Tungsten Carbide Die for Cold heading dies
Introduction to cemented carbide molds
1. Use 99.95% high-purity raw tungsten carbide powder.
2. Has high wear resistance and impact resistance.
3. Non-destructive ultrasonic flaw detection, no blisters, no pores, and high material density.

Carbide dies (cold punching, cold heading, cold pressing dies) products mainly include standard bolt upsetting dies, bolt upsetting indentation dies, countersunk head dies, hexagonal nut cold heading dies, steel ball punching dies, battery punching dies, hexagonal nut splices Block die, punching die with taper straight hole, punching die with outer cone straight hole, carbide peeling die, carbide scissors blade, carbide drawing die, carbide wire drawing die, carbide sealing ring, hard alloy Alloy rolls, etc.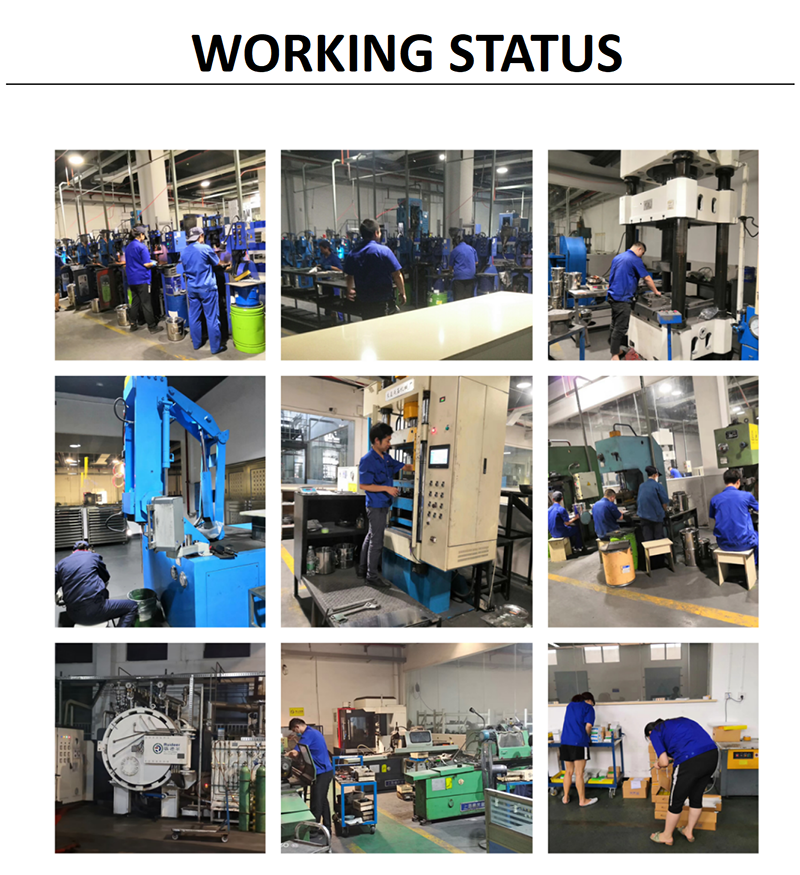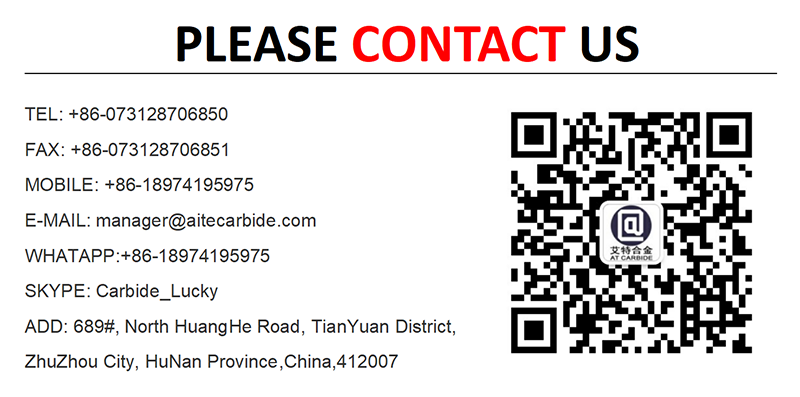 Contact Us
Name: Lucky

Tel: +86-073128706850

Fax: +86-073128706851

Mobile: +86-18974195975

E-mail: [email protected]

Skype: Carbide_Lucky

Whatsapp: +8618974195975

Add: 689# North Huanghe Road, Tianyuan District, Zhuzhou City, Hunan Province,China.