Introduction to Tungsten carbide balls
1. Tungsten carbide balls are used to carry the hard cargo alloy as the material made of the ball, the ball, the hard-cooled gold hybrid, wear resistance, corrosion resistance.
2.The use of environmental harsh, can replace all steel bead products. Mainly hard-cooled gold balls, tungsten steel balls, tungsten balls, high proportion of gold and other alloy ball products. 3.The smallest hard-semicolon ball can do a diameter of about 0.3, between the GL-G100, the surface through the grinding and polishing, the friction coefficient is low.

It is a powder metallurgy product sintered in vacuum furnace or hydrogen reduction furnace with high hardness refractory metal carbide (WC, TiC) micron powder as the main component and cobalt (Co) or nickel (Ni), molybdenum (Mo) as the binder. At present, the common cemented carbide has YG, YN, YT series.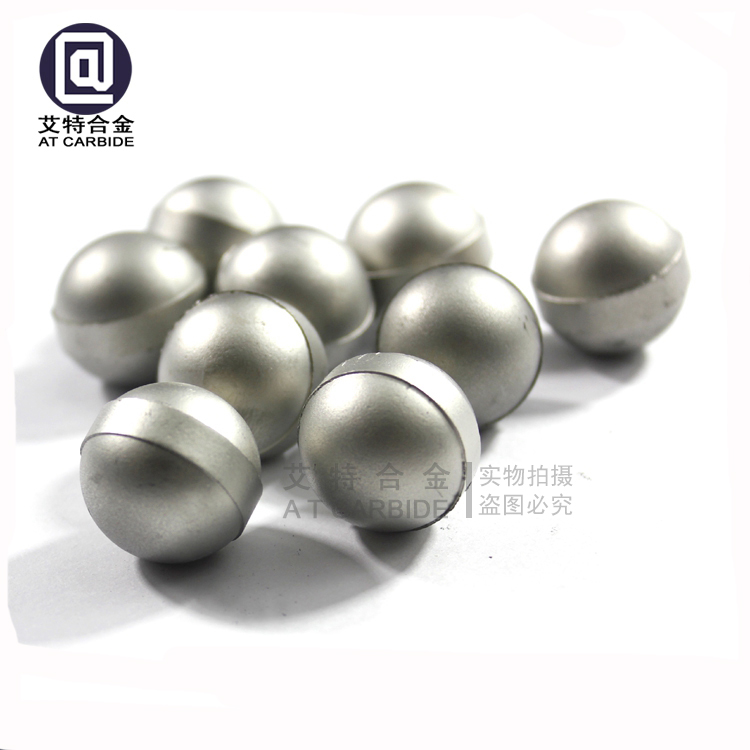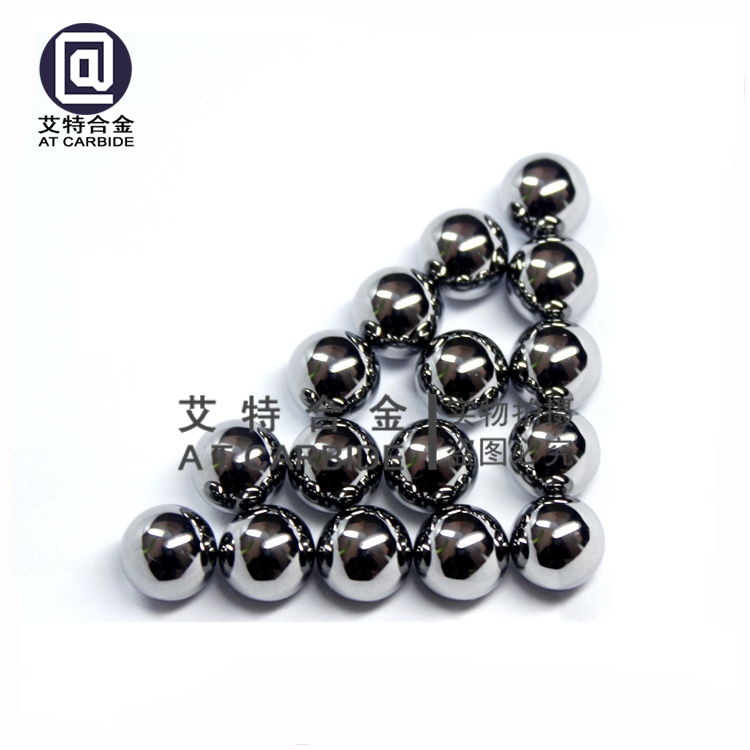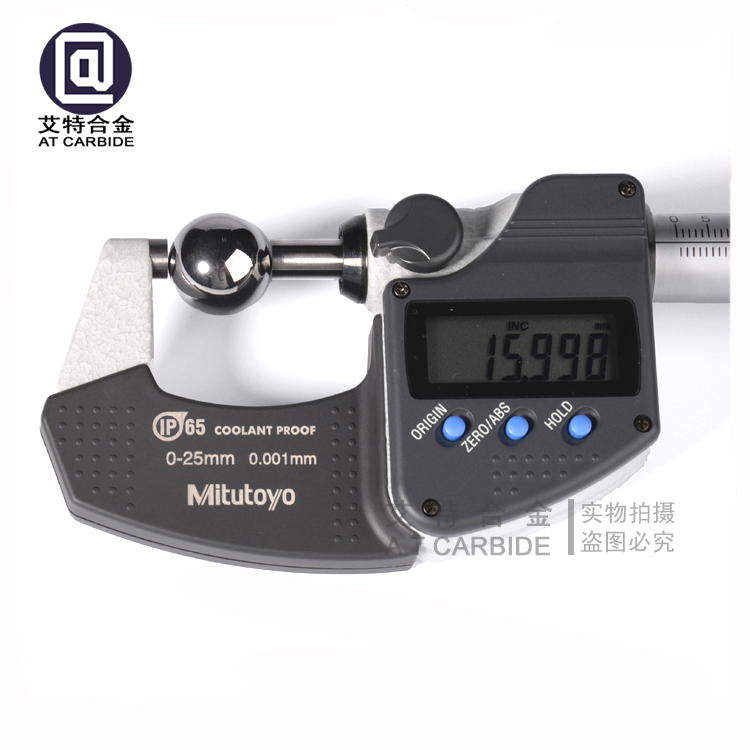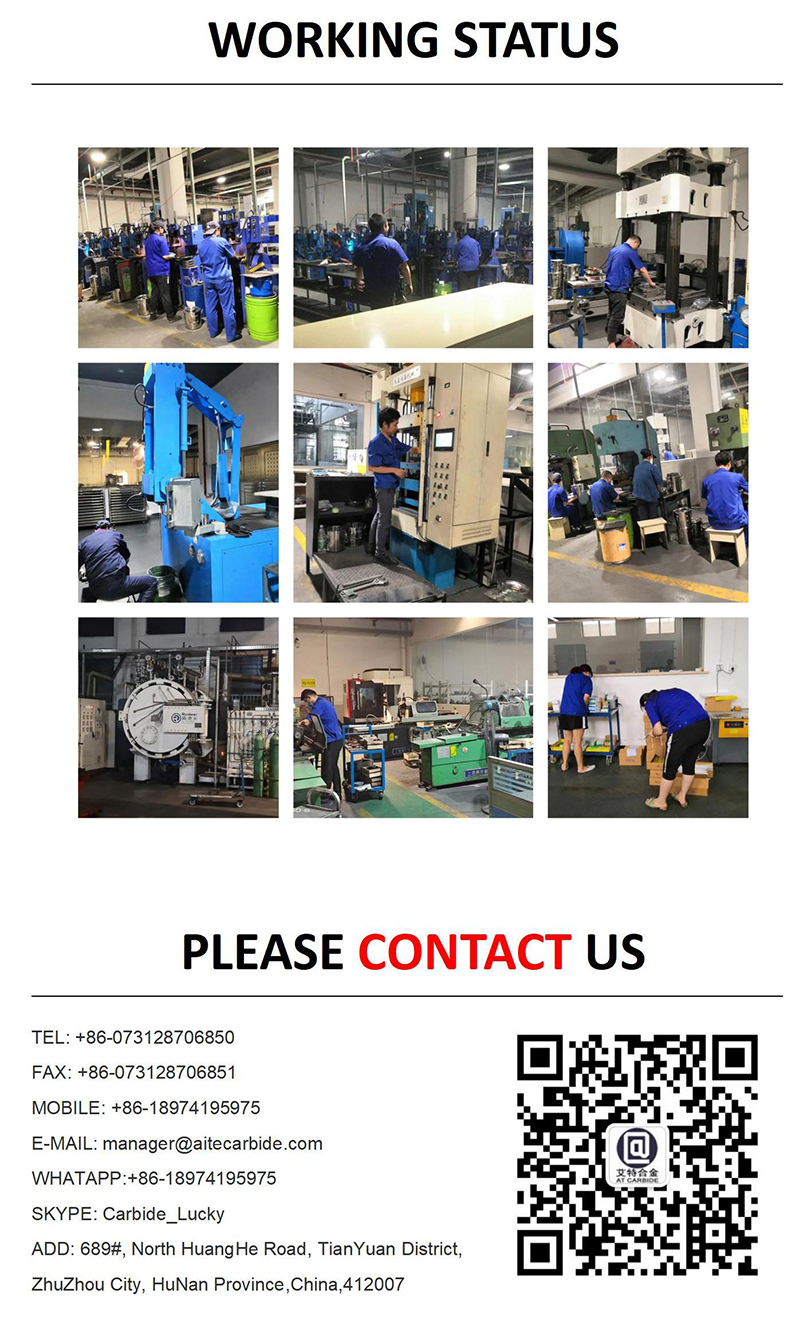 Contact Us
Name: Lucky

Tel: +86-073128706850

Fax: +86-073128706851

Mobile: +86-18974195975

E-mail: [email protected]

Skype: Carbide_Lucky

Whatsapp: +8618974195975

Add: 689# North Huanghe Road, Tianyuan District, Zhuzhou City, Hunan Province,China.