The tungsten carbide insert
is suitable for cast iron, non-metallic materials, carbon steel, cast steel, alloy steel, stainless steel, heat-resistant steel cutting and sealing and finishing. Its wear resistance, high strength, high impact resistance and good resistantness. Specifications complete, price concessions.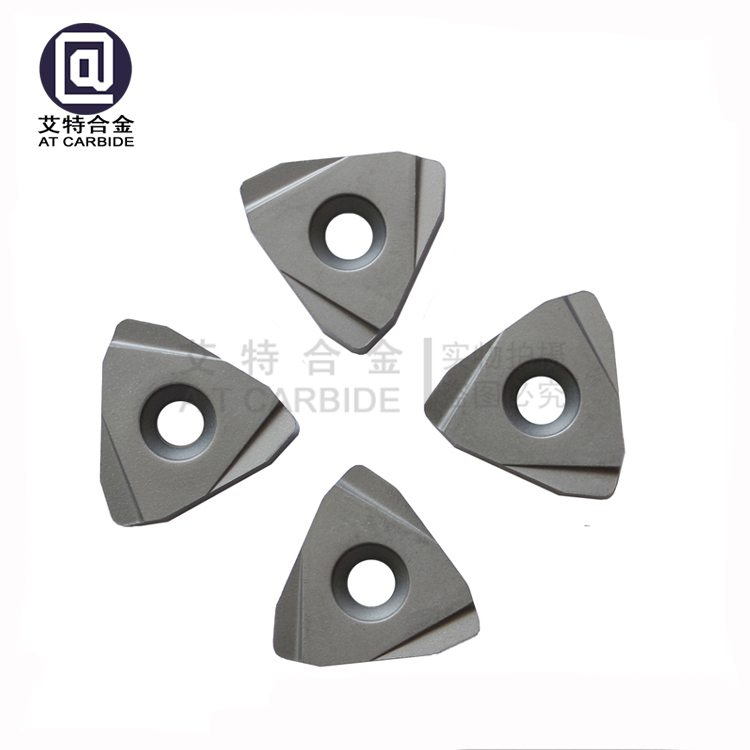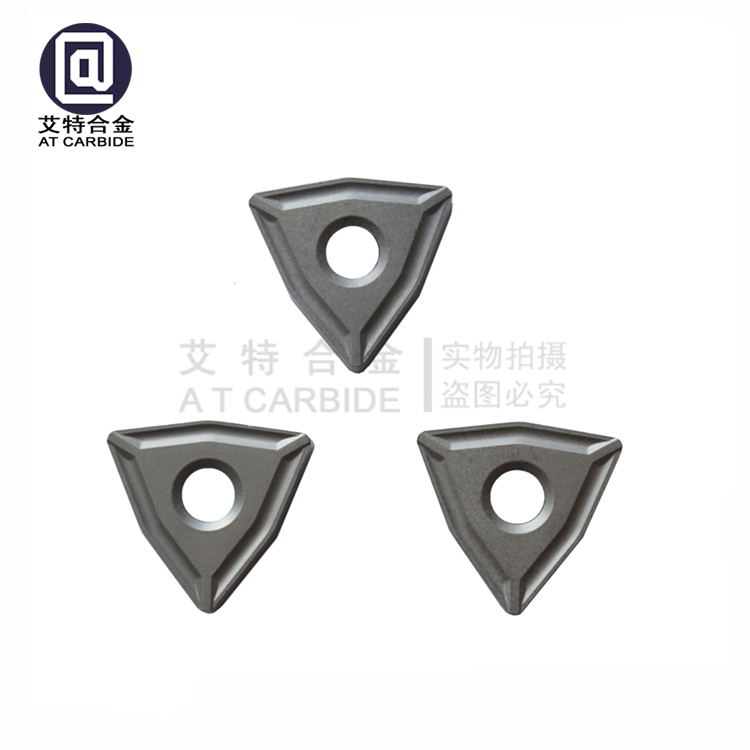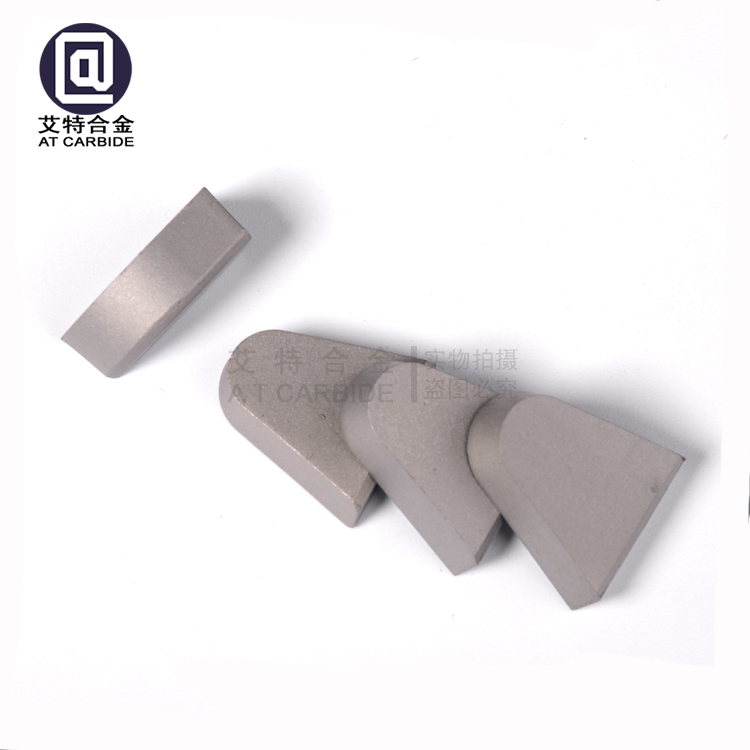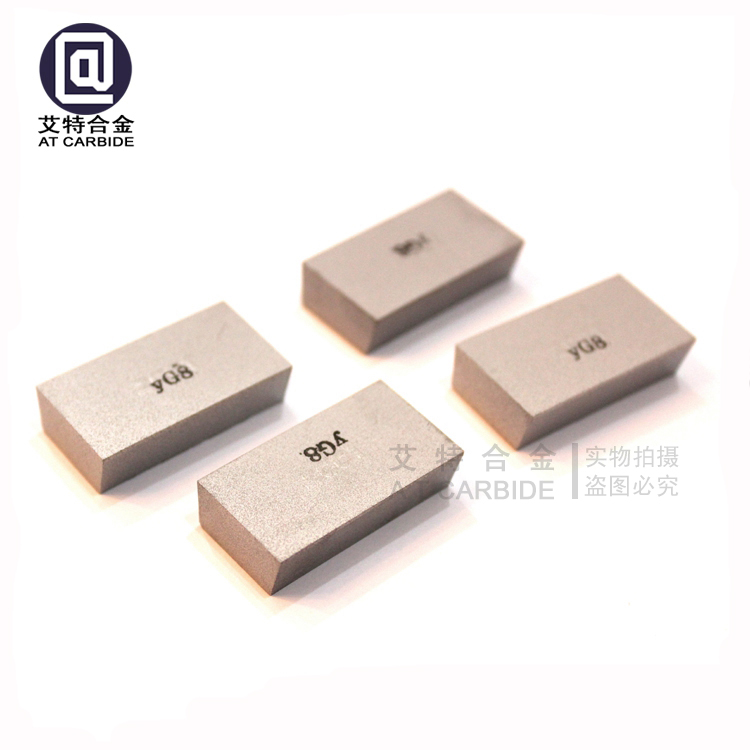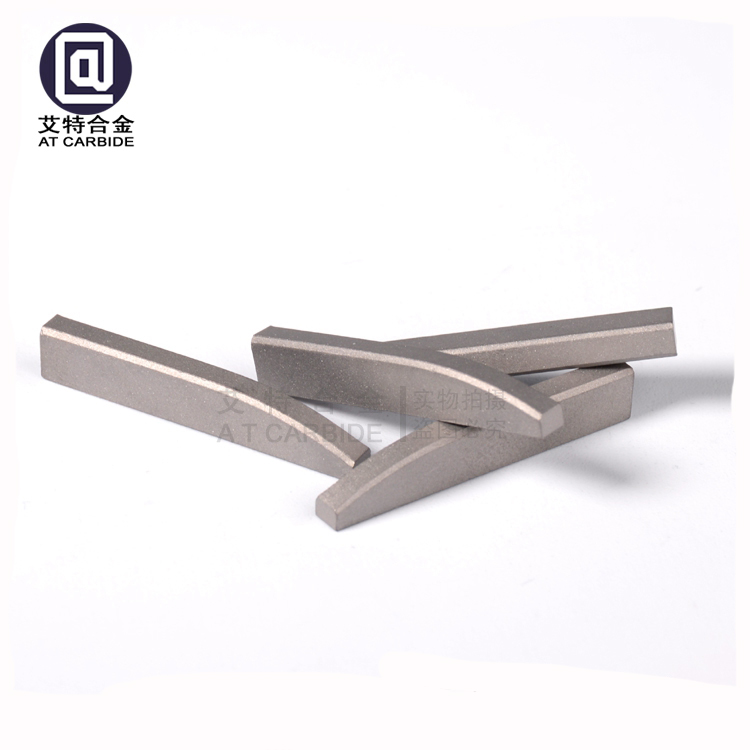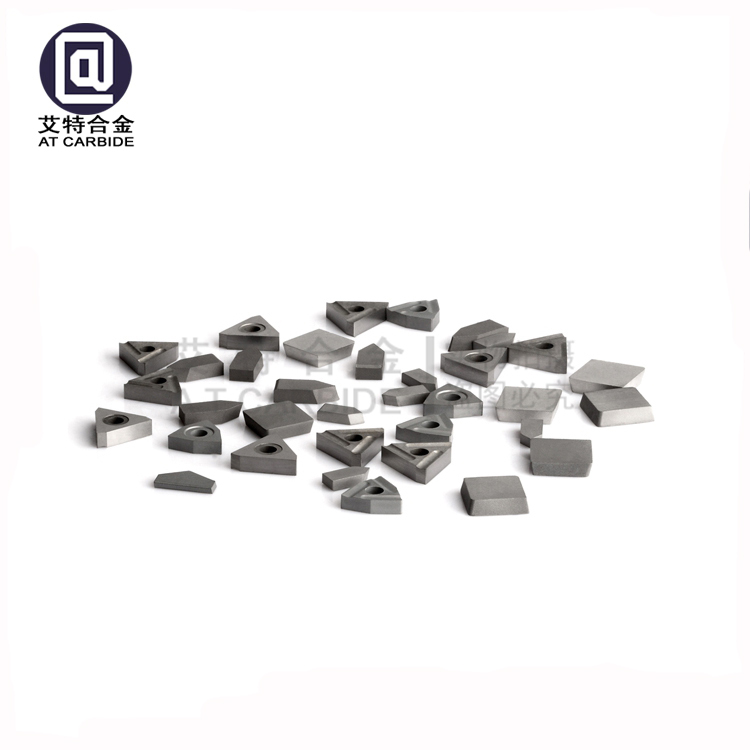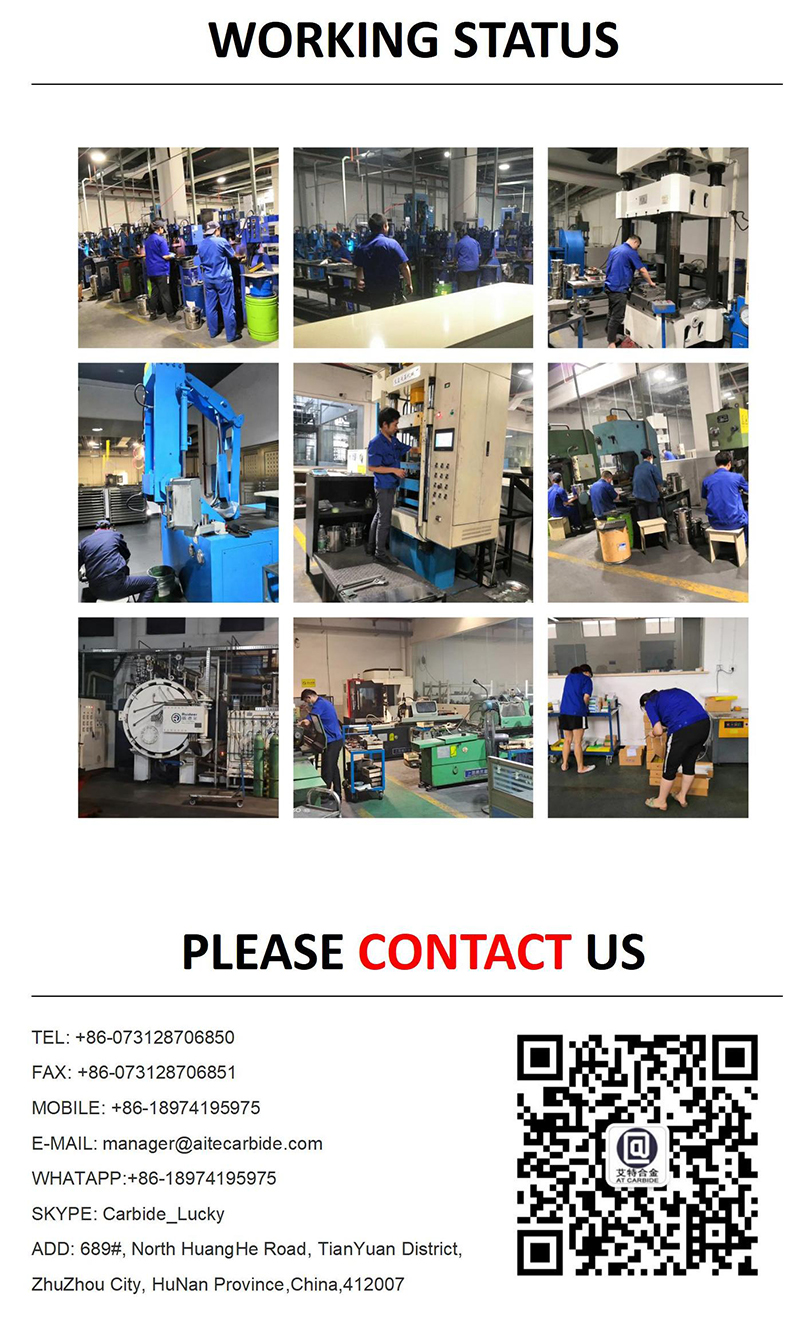 Contact Us
Name: Lucky

Tel: +86-073128706850

Fax: +86-073128706851

Mobile: +86-18974195975

E-mail: [email protected]

Skype: Carbide_Lucky

Whatsapp: +8618974195975

Add: 689# North Huanghe Road, Tianyuan District, Zhuzhou City, Hunan Province,China.