Tungsten Carbide Composite Rods
Tungsten Carbide Composite Rods
, also called YD-type carbide (sintered) composite material sandwich welding, is sintered tungsten carbide particles as the main components, copper-based alloy as carcass material, and the coating of a kind of wovel welding, hard alloy particles hardness HRA reached 89-91, mainly for the soves the oil, mine, coal, geological, construction and other industries in some industrial workers and other parts of cutting workpiece. Such as oil tool milling, grinding shoes, beancher, vibration hole, drill pipe joint, hydraulic knife, scraper blade, sharp machine shaker, core drill bit, piling drill bit, helix drill and other wear and mill and the repair.

AITECarbide Tungsten Carbide Composite Rod Features:


100% virgin materials.

Eight grades are available.

Excellent wear, corrosion, and abrasion resistance.

Consistent quality.

Competitive price.

Customization service.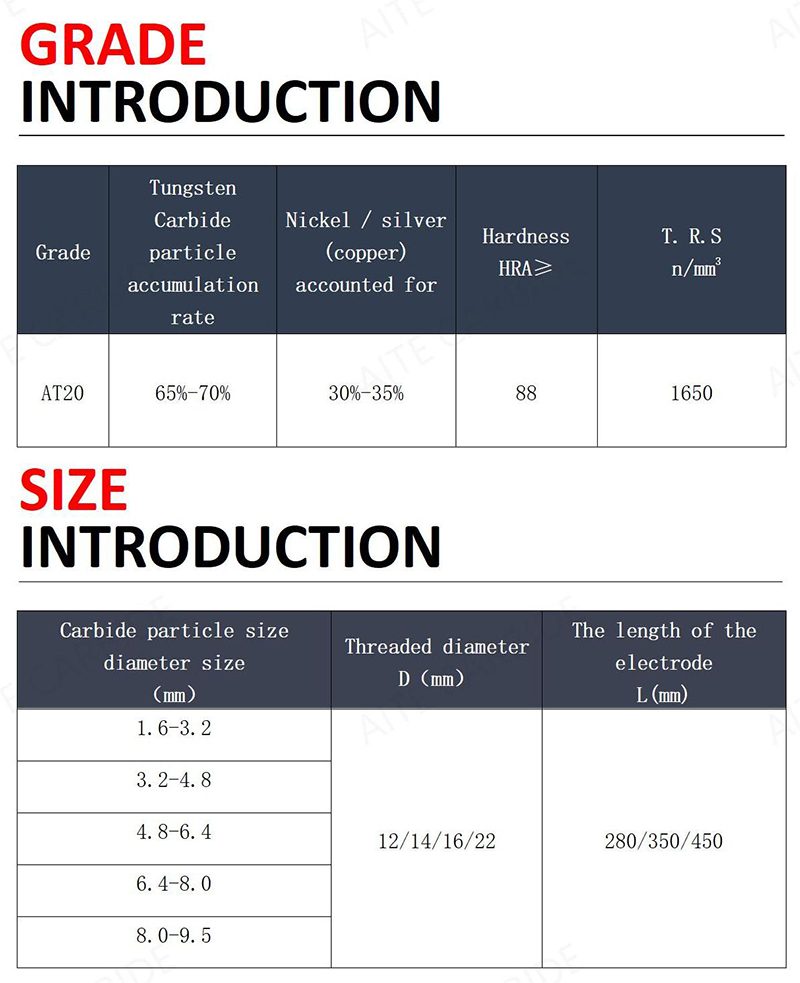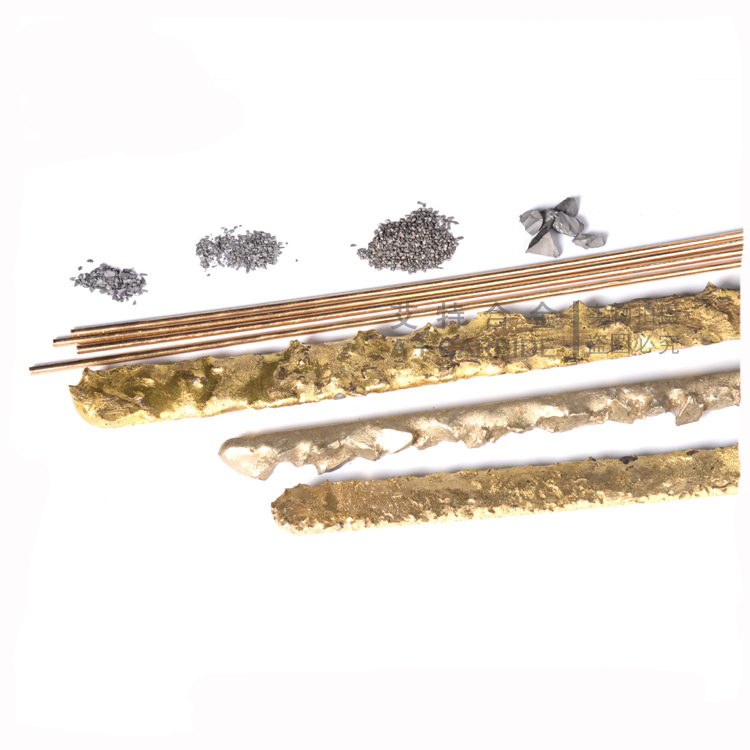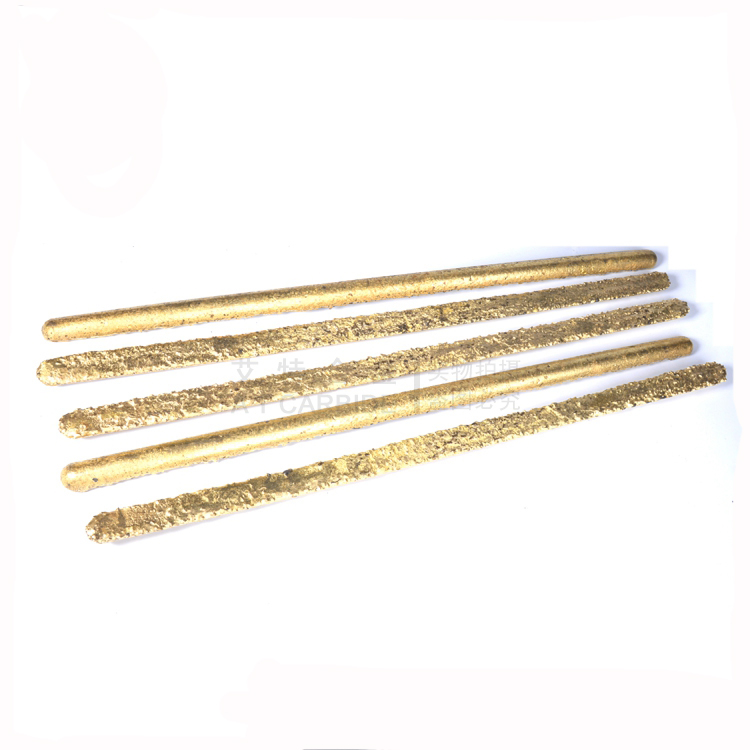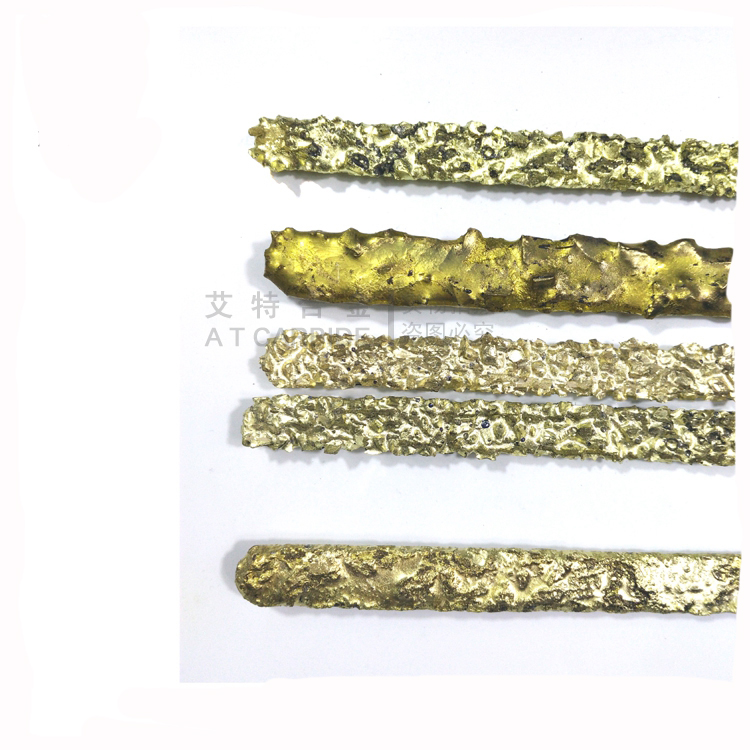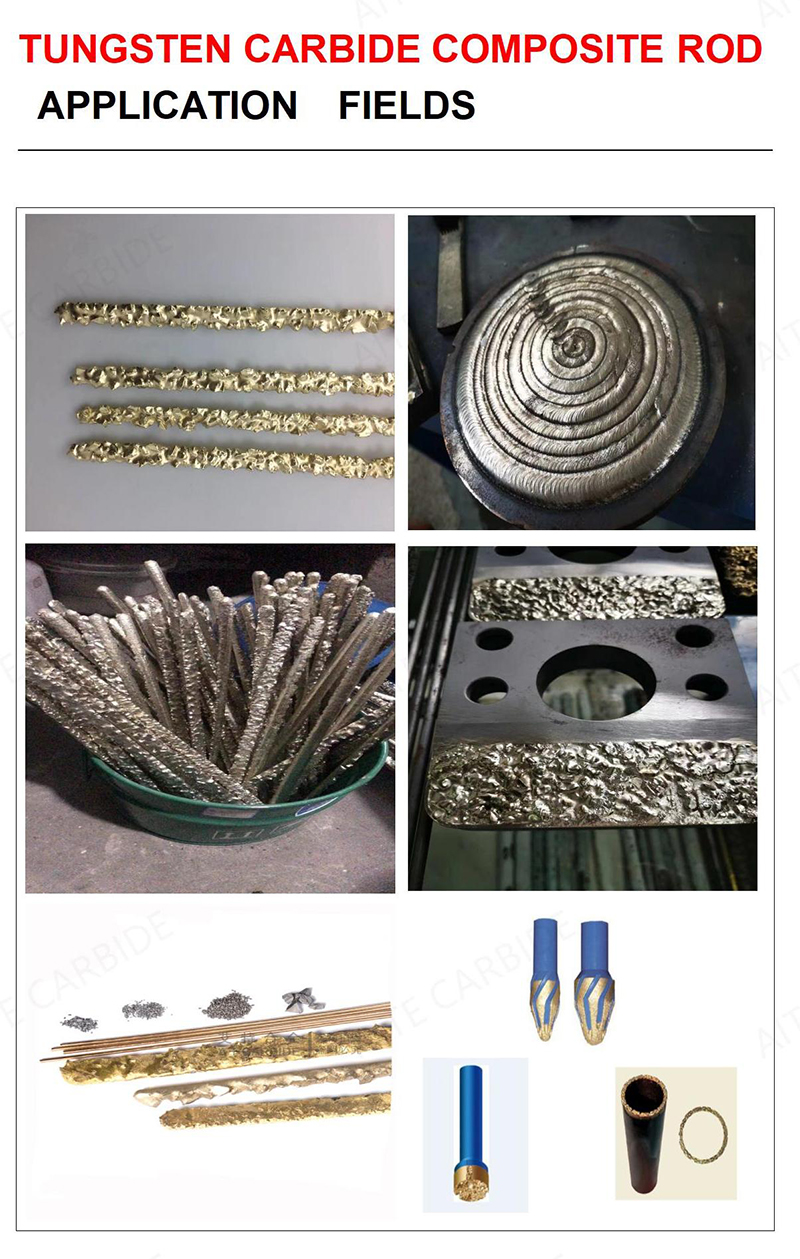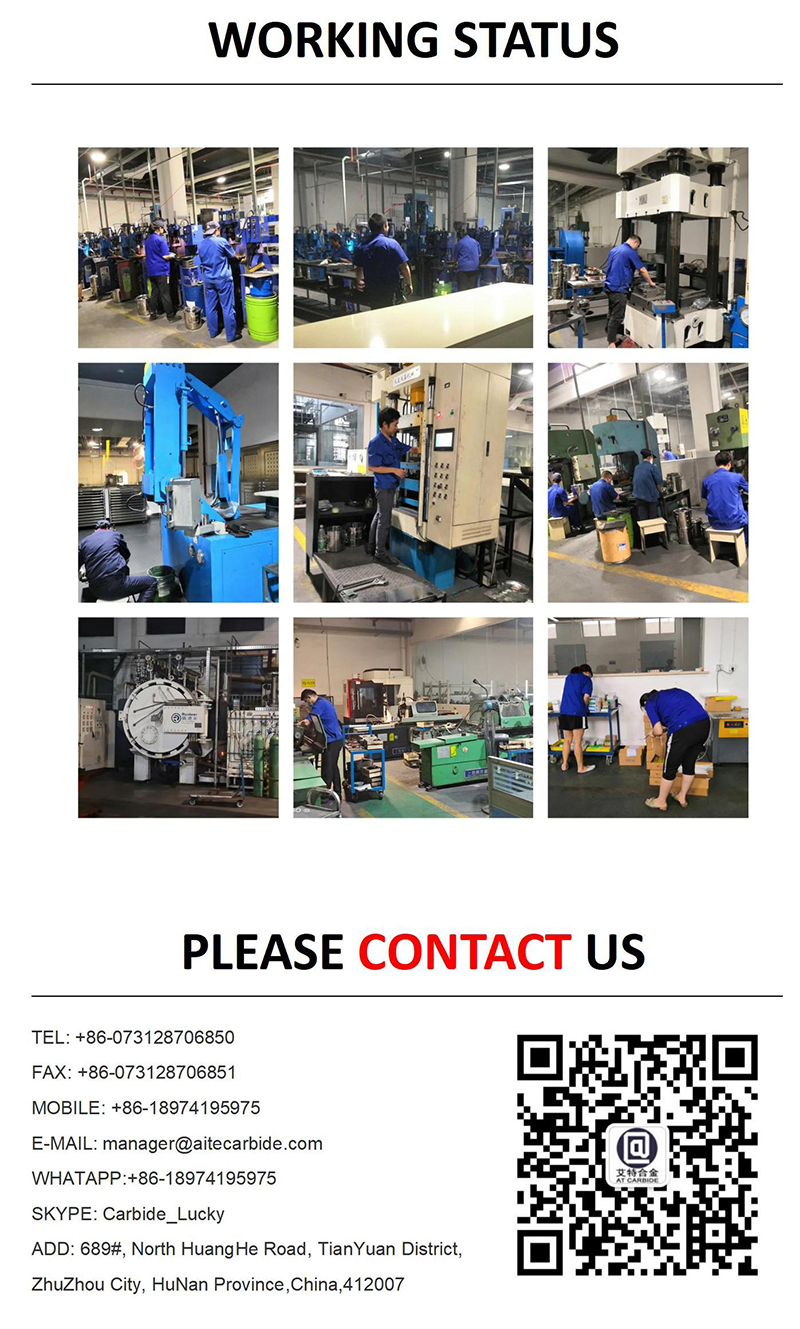 Contact Us
Name: Lucky

Tel: +86-073128706850

Fax: +86-073128706851

Mobile: +86-18974195975

E-mail: [email protected]

Skype: Carbide_Lucky

Whatsapp: +8618974195975

Add: 689# North Huanghe Road, Tianyuan District, Zhuzhou City, Hunan Province,China.