Tungsten Carbide Seal Ring
Grain Size:1.0~2.0μm
Cobalt Content:6.0-15 %
Density:14.40-14.90 gcm3
Hardness:87.5-90 HRA
Introduction to Tungsten Carbide Seal Ring
1. Use 99.95% high-purity raw tungsten carbide powder.
2. Has high wear resistance and impact resistance.
3. Non-destructive ultrasonic flaw detection, no blisters, no pores, and high material density.
4.
According to customer size or sample (drawings) production.


Tungsten Carbide Seal Ring with many sizes available for your choice
The popular grade is K10, K20 , K30, K40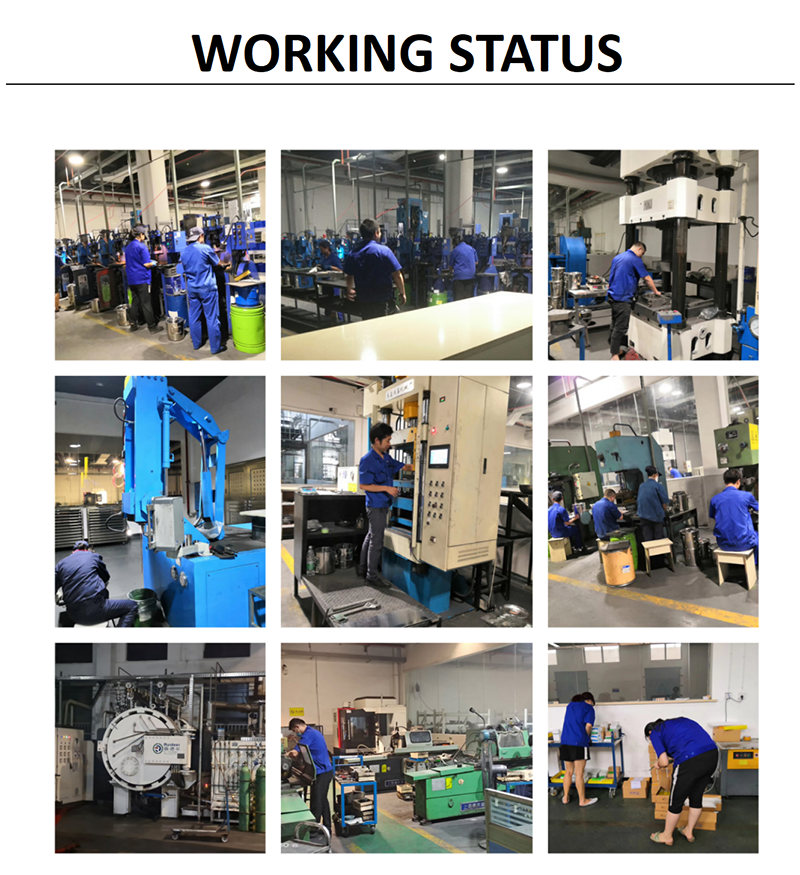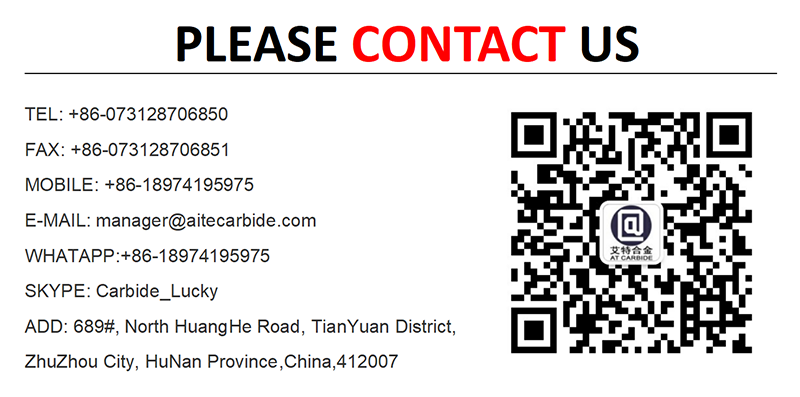 Contact Us
Name: Lucky

Tel: +86-073128706850

Fax: +86-073128706851

Mobile: +86-18974195975

E-mail: [email protected]

Skype: Carbide_Lucky

Whatsapp: +8618974195975

Add: 689# North Huanghe Road, Tianyuan District, Zhuzhou City, Hunan Province,China.