Solid Carbide Endmills
Introduction :
1. Hardware Alloy Raw Materials: We have a hardness of 45/55/60 / 65 for feeding you.
2.the quality of hard quality: dirt work, relative durable, high surface finish.
3. product technology: rich fineness, sealed detailed, corner of the corner.
4. can be non-standard: we can according to customer drawings or sample requirements to set the milling cutter.
5.the delivery period: we guarantee you to make our best efforts in the shortest possible time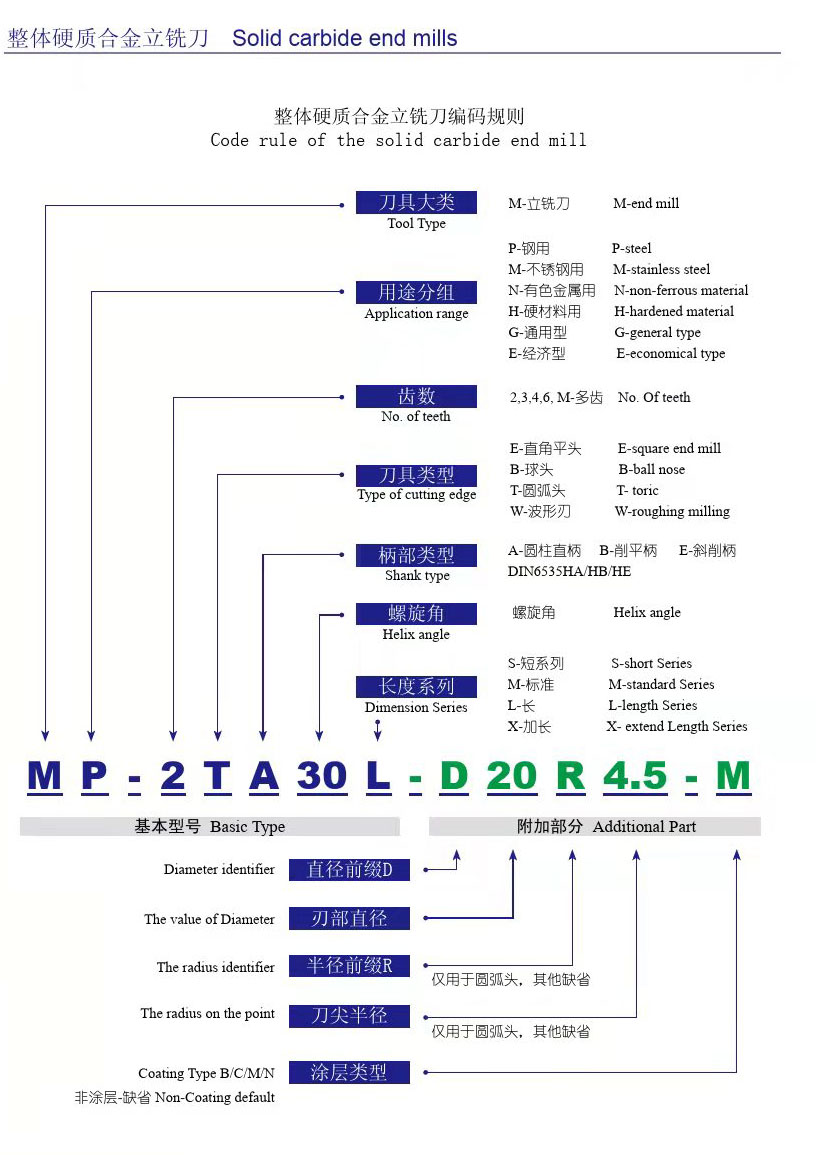 Specifications complete, inventory, support in accordance with your request to do.
Contact Us
Name: Lucky

Tel: +86-073128706850

Fax: +86-073128706851

Mobile: +86-18974195975

E-mail: [email protected]

Skype: Carbide_Lucky

Whatsapp: +8618974195975

Add: 689# North Huanghe Road, Tianyuan District, Zhuzhou City, Hunan Province,China.