Carbide Solid Round Bar
Grain Size:0.4~0.8 μm
Cobalt Content:6~12 %
Density:14.1~14.8 g/cm3
Hardness:91.5~94.1 HRA
T.R.S:3500~4200 n/mm3
Introduction to Carbide Round Rod

1. Use 99.95% high-purity raw tungsten carbide powder.
2. Has high hardness and good wear resistance.
3. Carbide round rod is tungsten steel round rod, also known as tungsten steel rod.
Application fields of cemented carbide round bars
1.The carbide rod is used to make PCB micro drills, carbide drills, hard alloy milling cutters, carbide reamerous tools.
2.For processing aluminum alloy, stainless steel, heat-resistant alloy steel, ductile iron, nickel-based and titanium alloys, colored metals and other products.
3.For a plurality of plugins, silicon steel sheets and cold rolled sheets, stainless steel punches, thimbles, and punching needles.
4.Used to make a hard alloy engraving knife, a hard alloy rider, a hard alloy rotary file.
5.Used to make a hard alloy grinding rod.
Large stock available for all standard ground and unground rods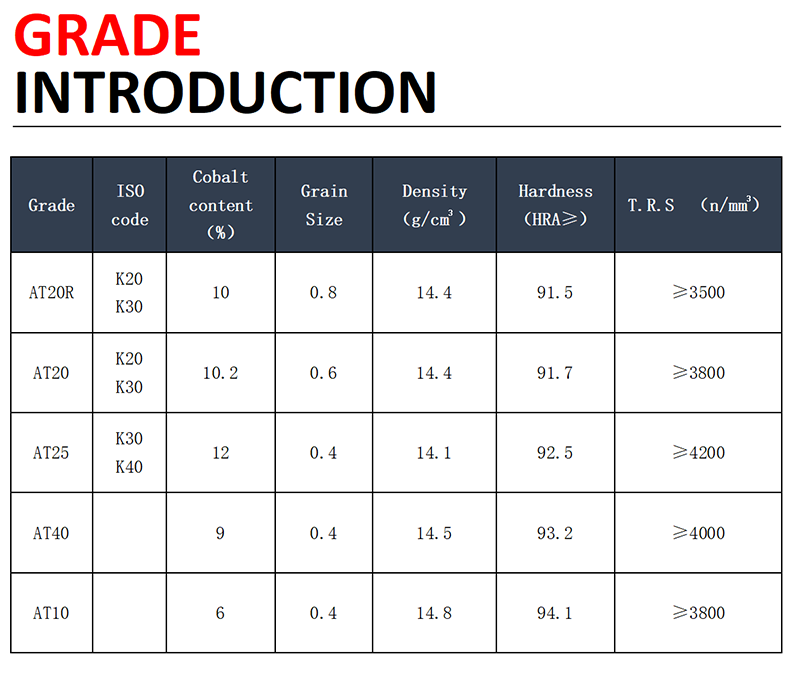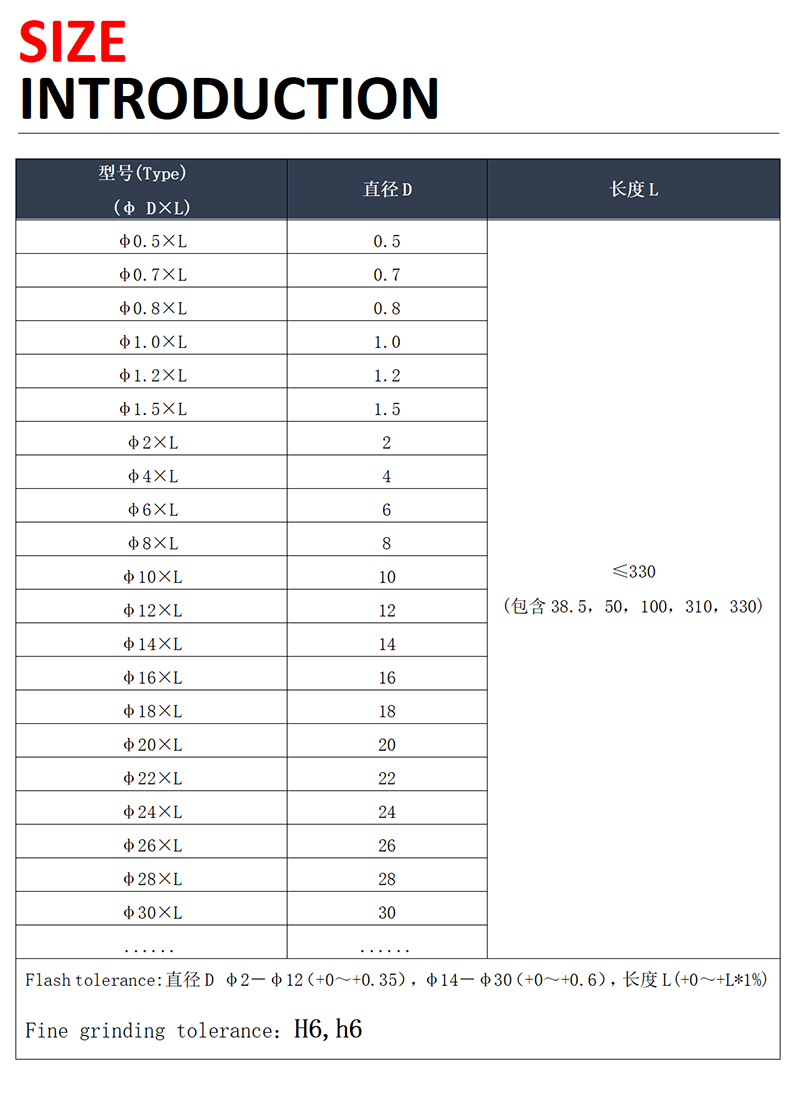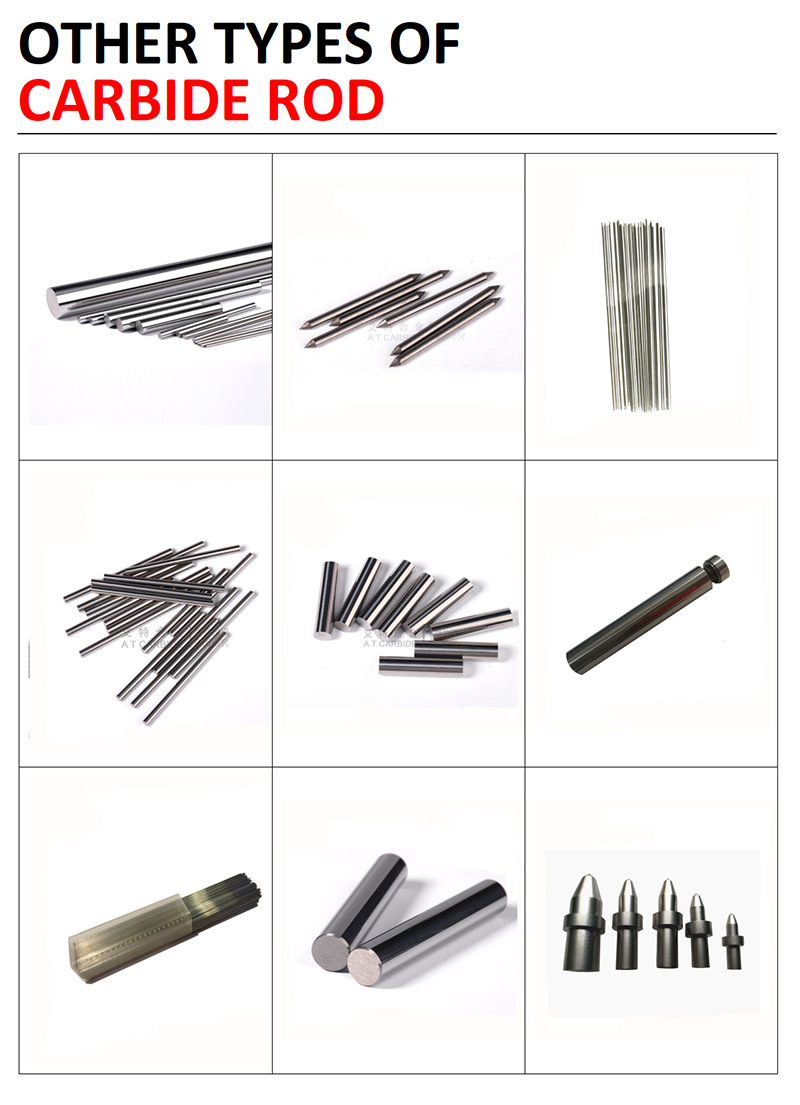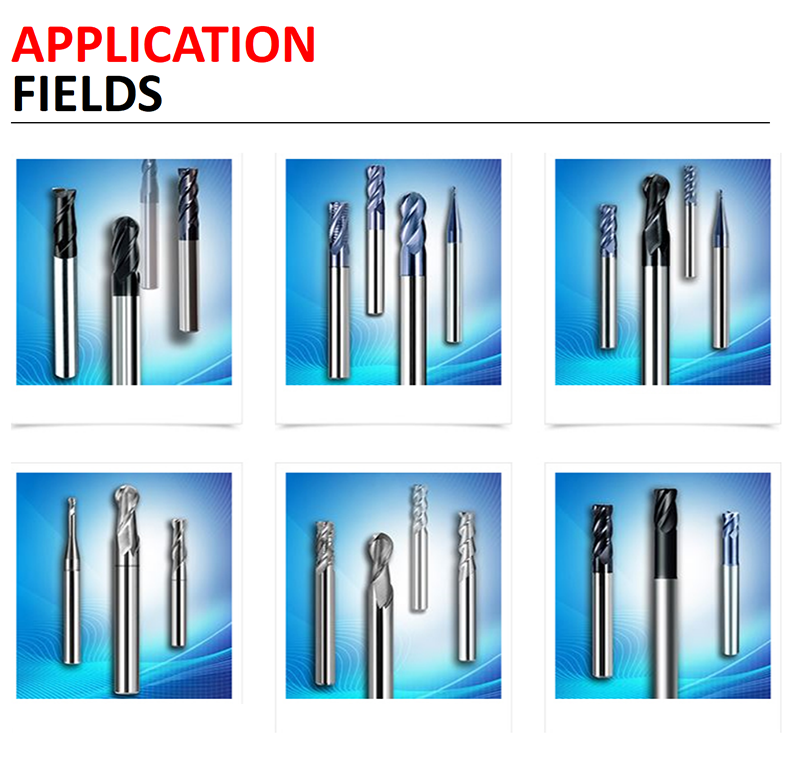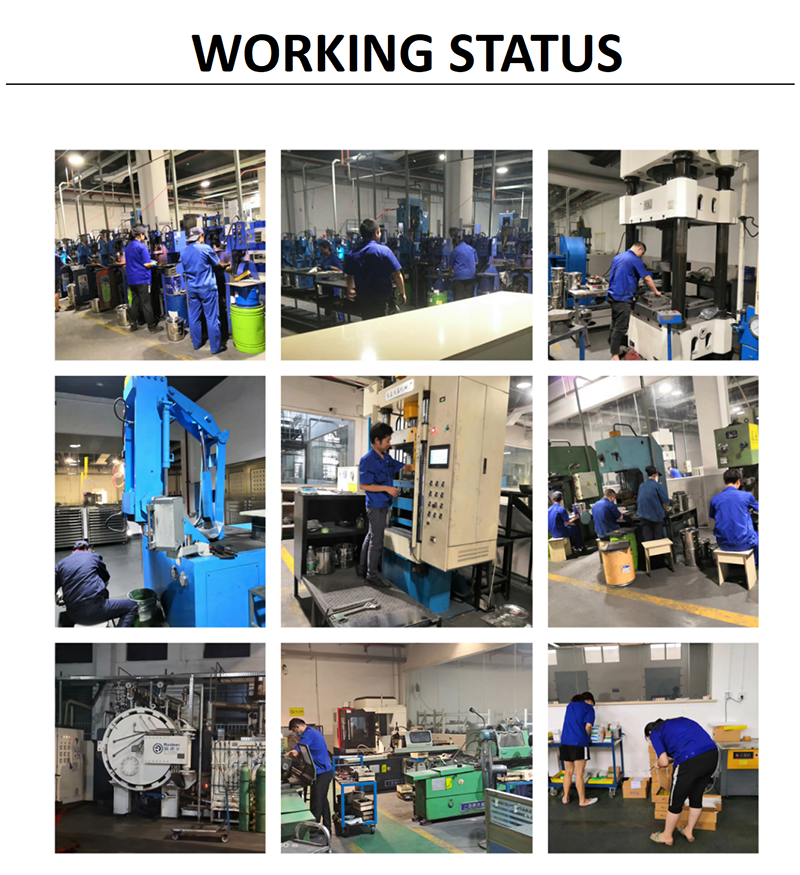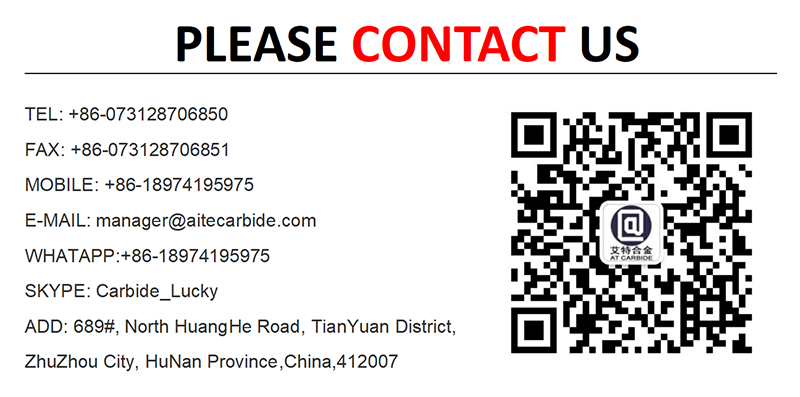 Contact Us
Name: Lucky

Tel: +86-073128706850

Fax: +86-073128706851

Mobile: +86-18974195975

E-mail: [email protected]

Skype: Carbide_Lucky

Whatsapp: +8618974195975

Add: 689# North Huanghe Road, Tianyuan District, Zhuzhou City, Hunan Province,China.