Tungsten Carbide Saw Tips
Carbide saw Tips
are used for cutting wood, steel, MDF and other industrial cutting materials, which are characterized by high hardness, strength and density. With HIP sintering and nano-sized powders, we can achieve hardness around 94 HRA. 100% virgin material, good surface finish, easy to weld.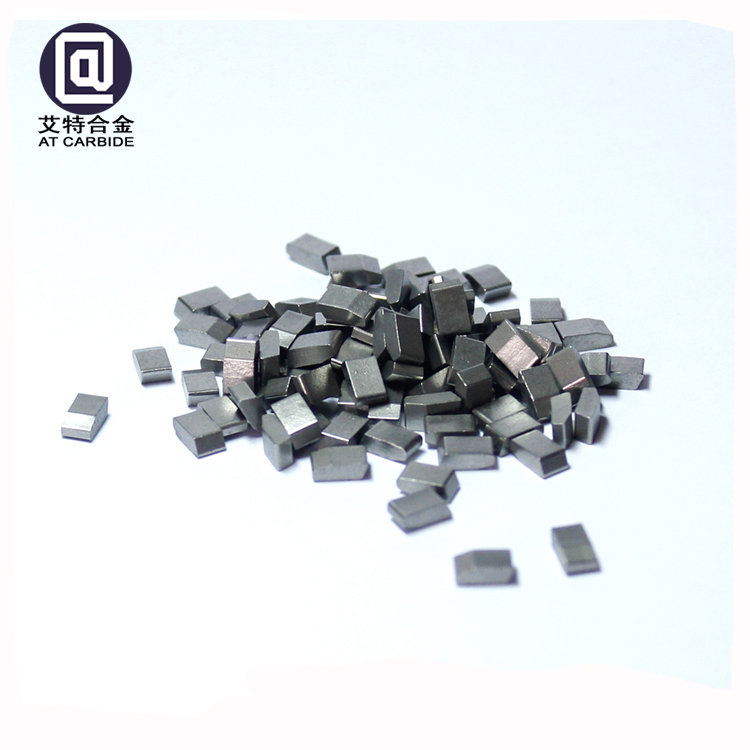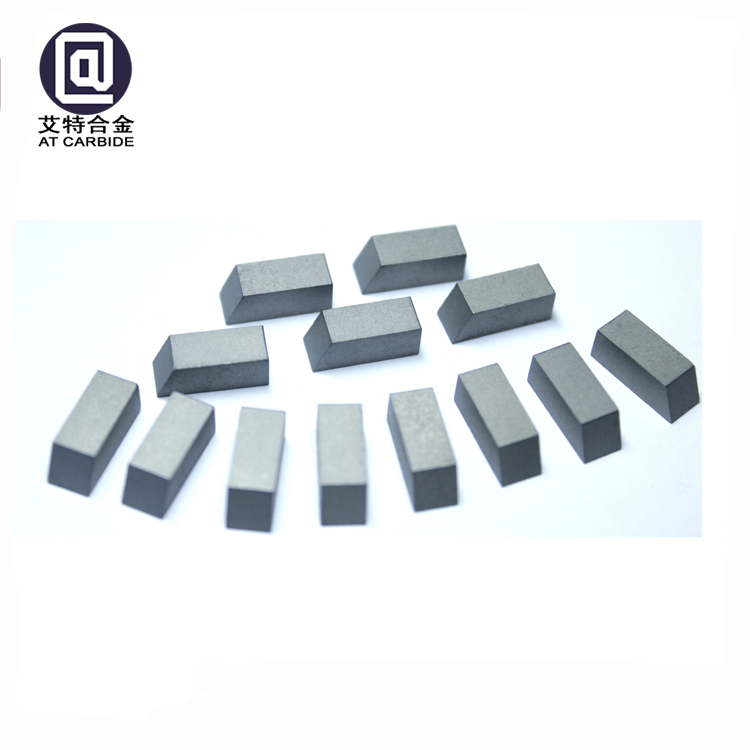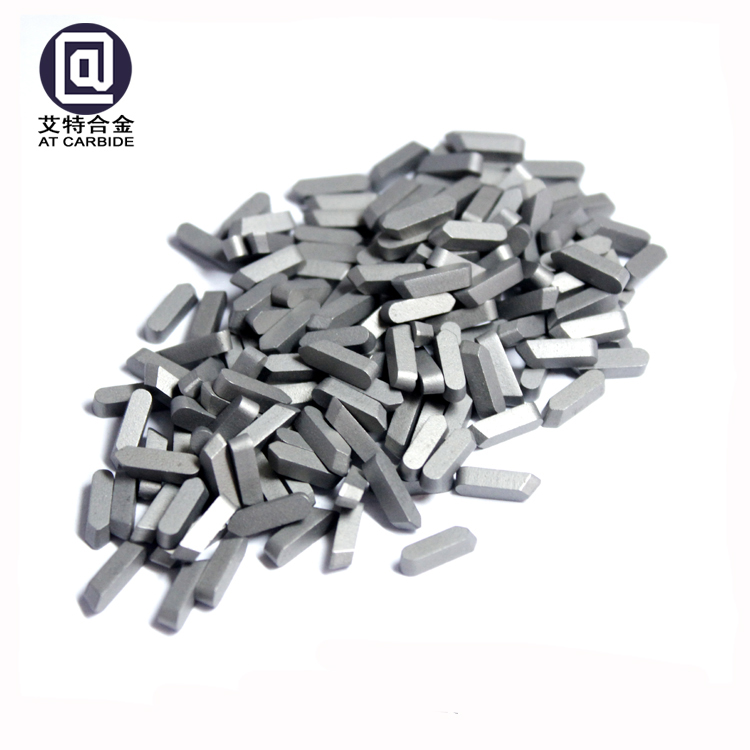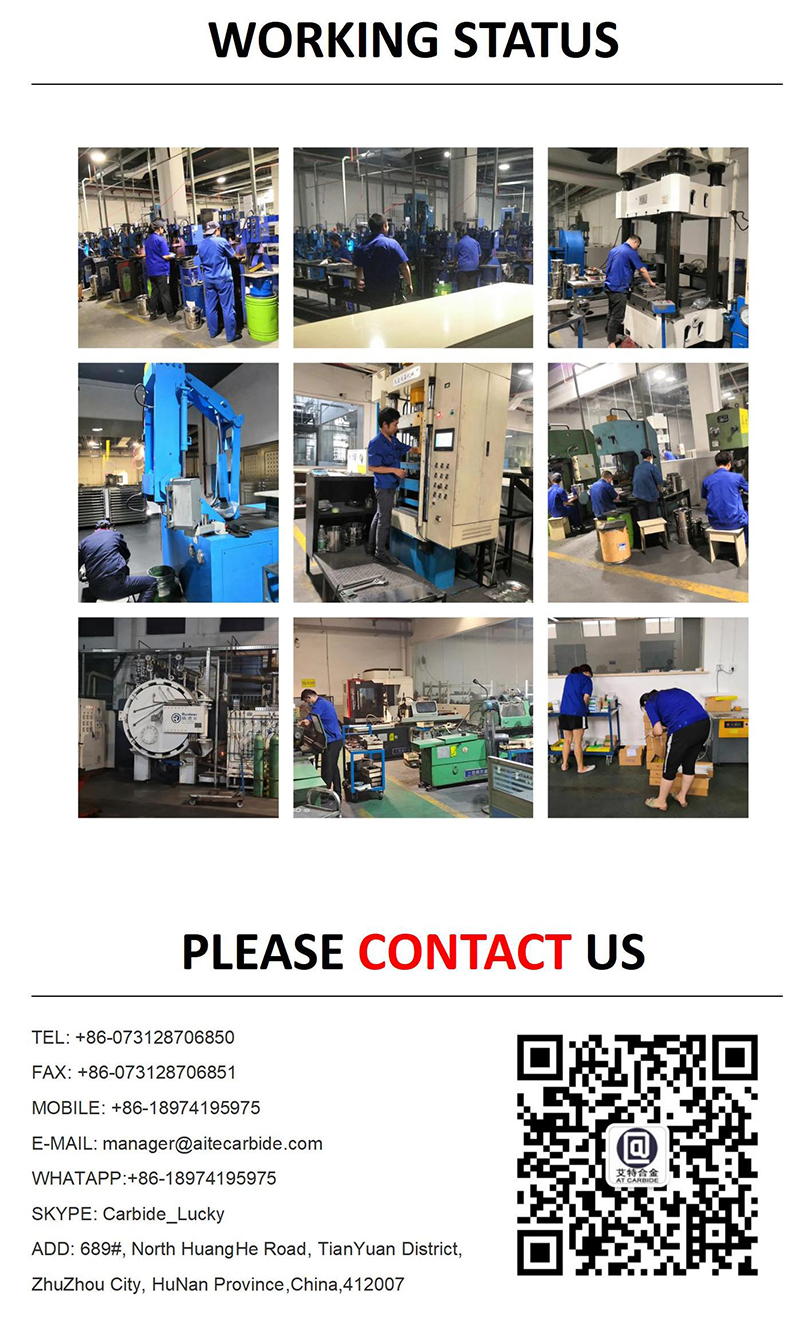 Contact Us
Name: Lucky

Tel: +86-073128706850

Fax: +86-073128706851

Mobile: +86-18974195975

E-mail: [email protected]

Skype: Carbide_Lucky

Whatsapp: +8618974195975

Add: 689# North Huanghe Road, Tianyuan District, Zhuzhou City, Hunan Province,China.