Non-standard special-shaped cemented carbide
Introduction to
Non-standard special-shaped cemented carbide
1. Use 99.95% high-purity raw tungsten carbide powder.
2. Using spray drying technology, the material is protected by high-purity nitrogen under fully sealed conditions, which effectively reduces the possibility of oxygen increase in the preparation process of the mixture, the purity is better, and the material is not easy to be dirty.
3. Using low pressure sintering technology, it has excellent compactness, high wear resistance and impact resistance.
4. Carbide non-standard special-shaped products are divided into: non-standard blades, non-standard molds, non-standard plates, non-standard wear-resistant parts, etc.
5. Dimensions and specifications: according to the samples or drawings provided by customers.
6. Grades: K10, K20, K30,YG6,YG8, YG15, YG20, YG6X, YG10X, YG8C, YL10.2, etc.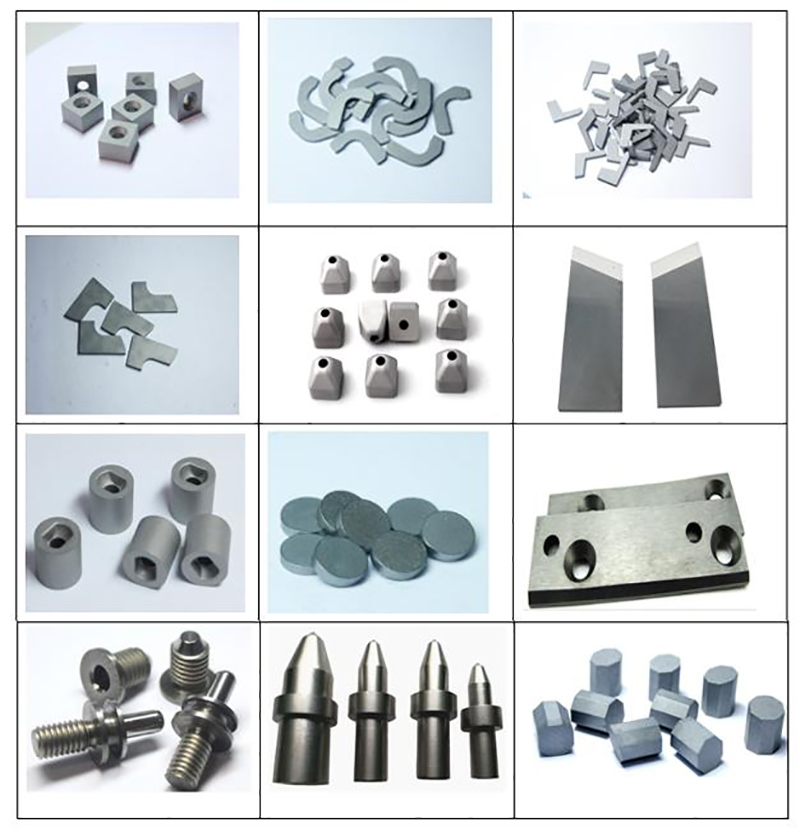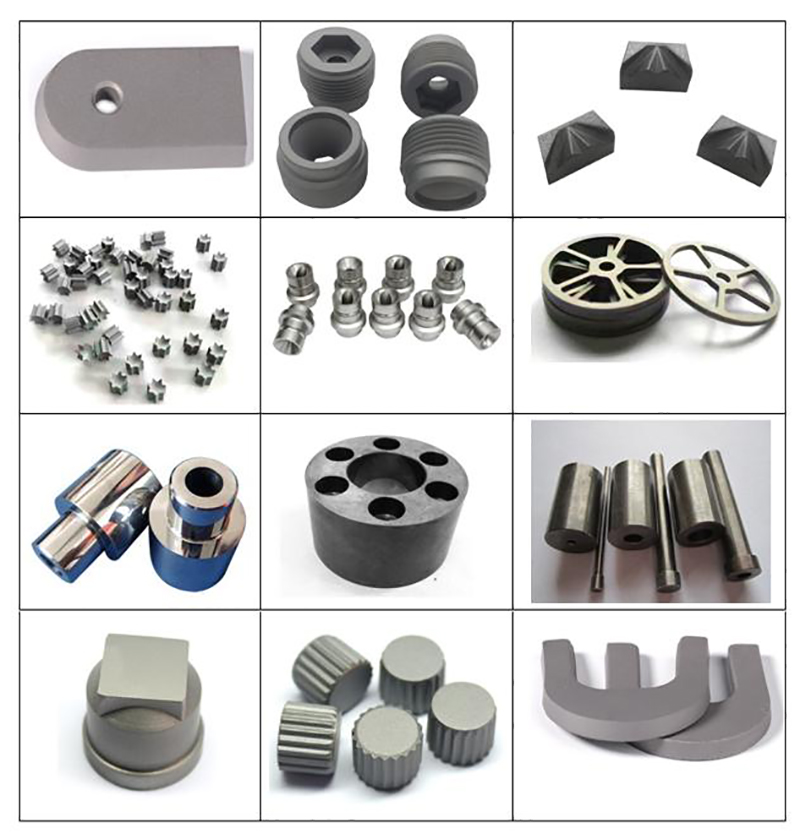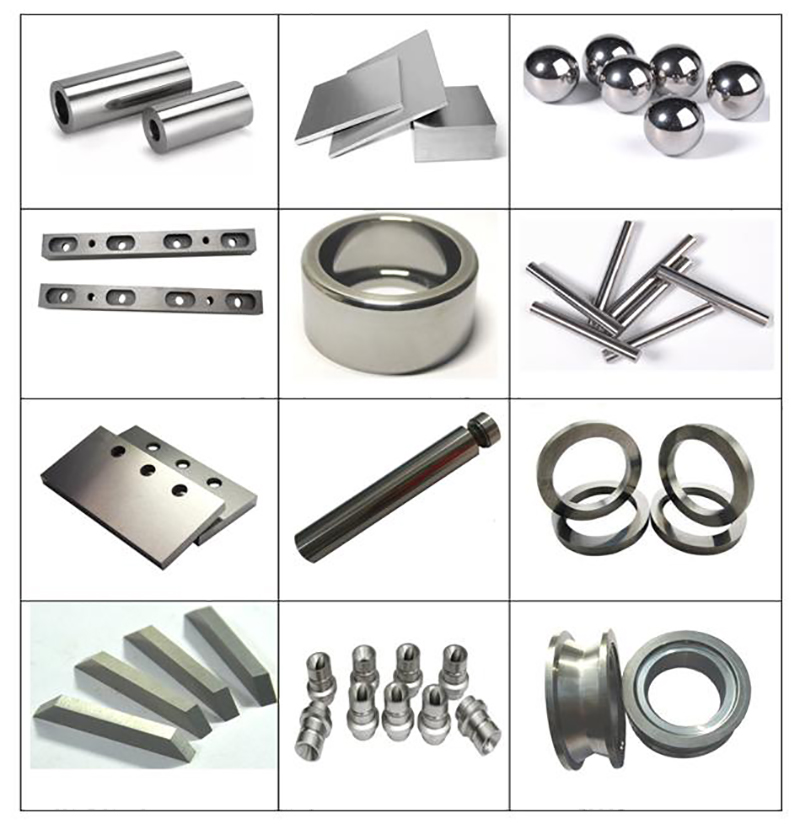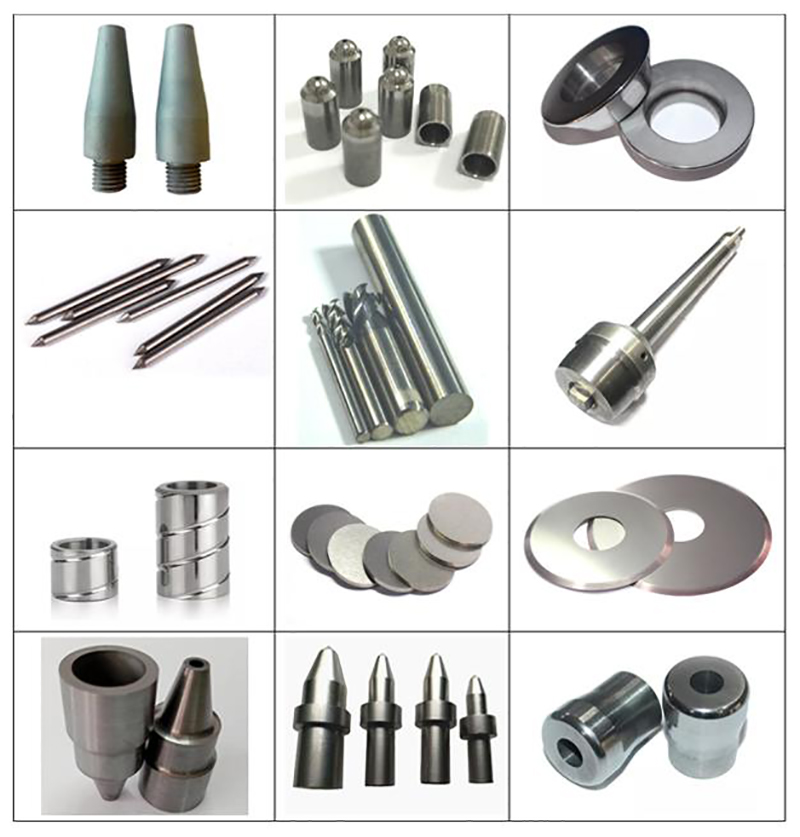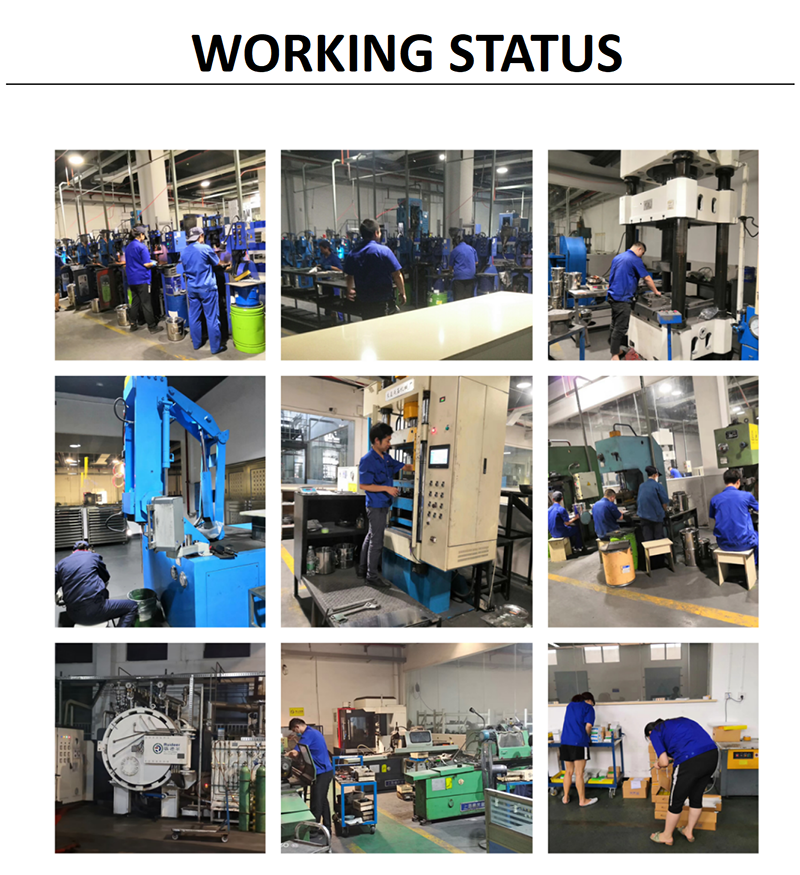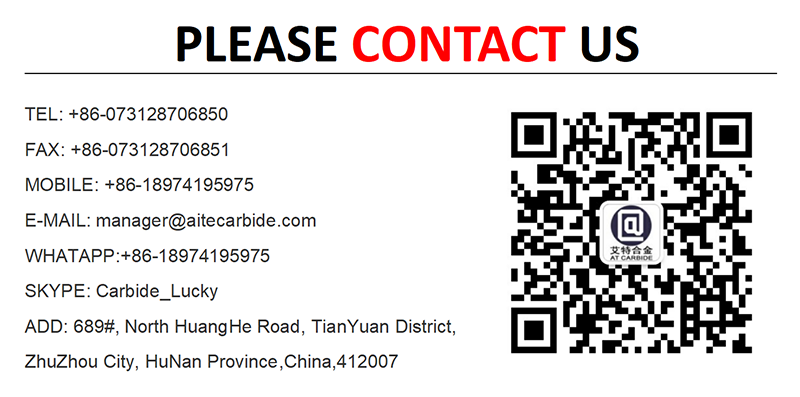 Contact Us
Name: Lucky

Tel: +86-073128706850

Fax: +86-073128706851

Mobile: +86-18974195975

E-mail: [email protected]

Skype: Carbide_Lucky

Whatsapp: +8618974195975

Add: 689# North Huanghe Road, Tianyuan District, Zhuzhou City, Hunan Province,China.