Tungsten carbide round blade
Tungsten carbide round blade
Carbide saw blade
1.
Enjoy excellent wear resistance & high toughnes
2.Good wear-resistent,long service life
3.Exclusive cutting blade for
cutting paper, cigar filter,
PCB board,circuit boat,
rubber, plastic, steel, soft metal, wood, MDF, etc.
4.Professional package,protecting the edge from damage
5.We can supply tungsten carbide circular knife with teeth or without, blank or finish grinding.
6.We offer different grades of carbide to ensure optimum cutting action and extended tool life.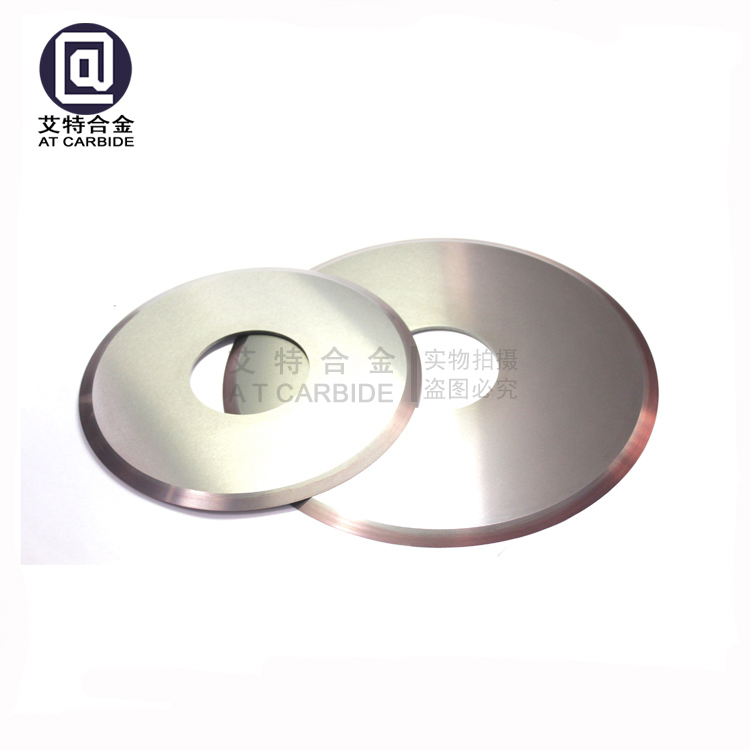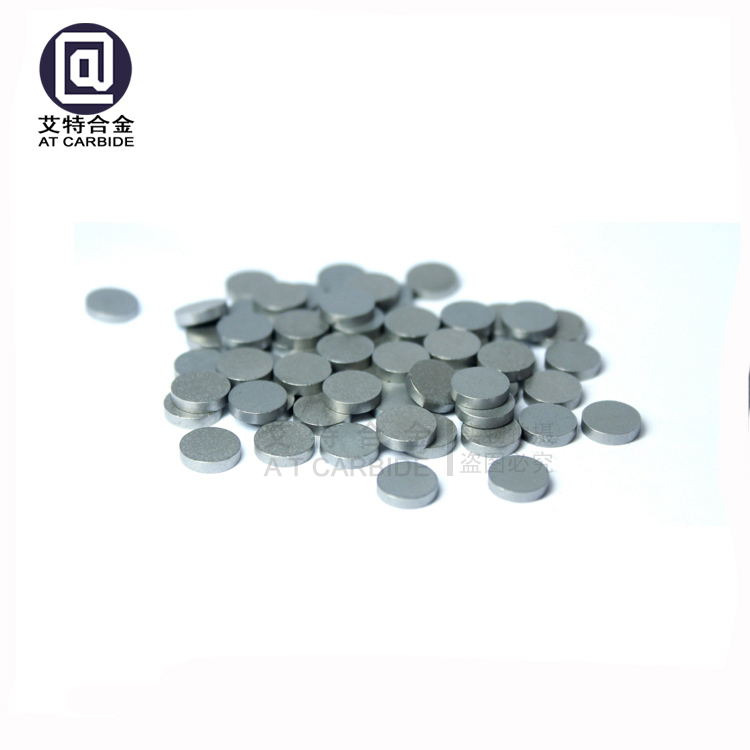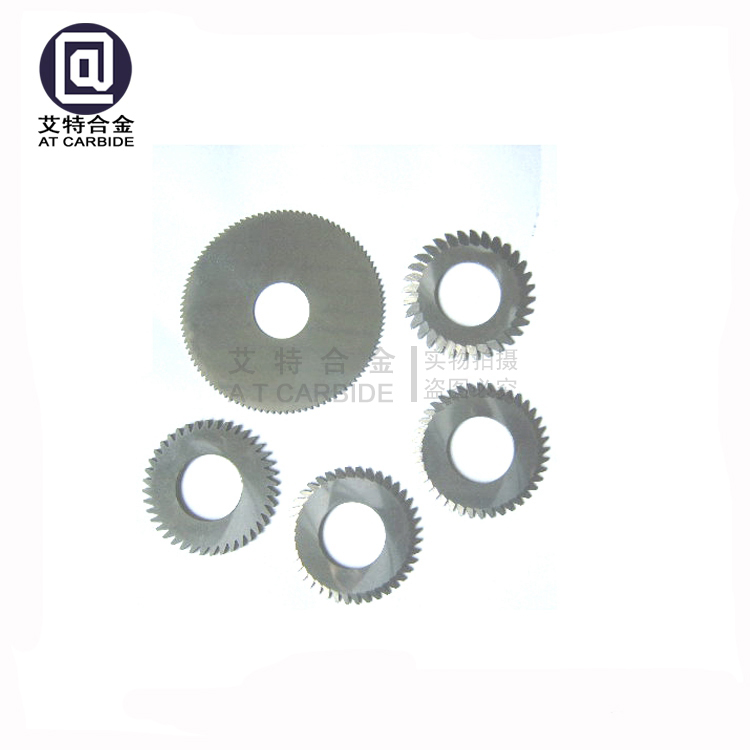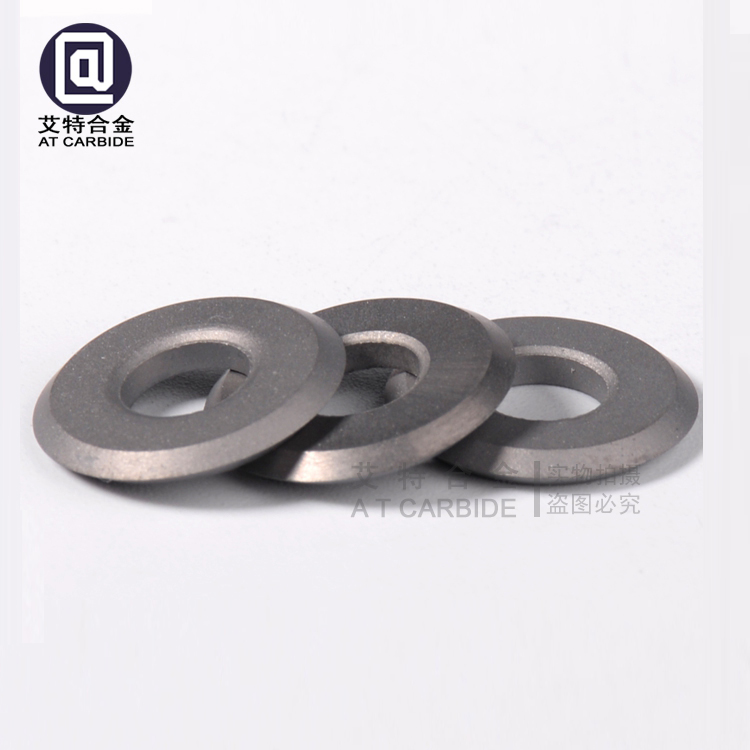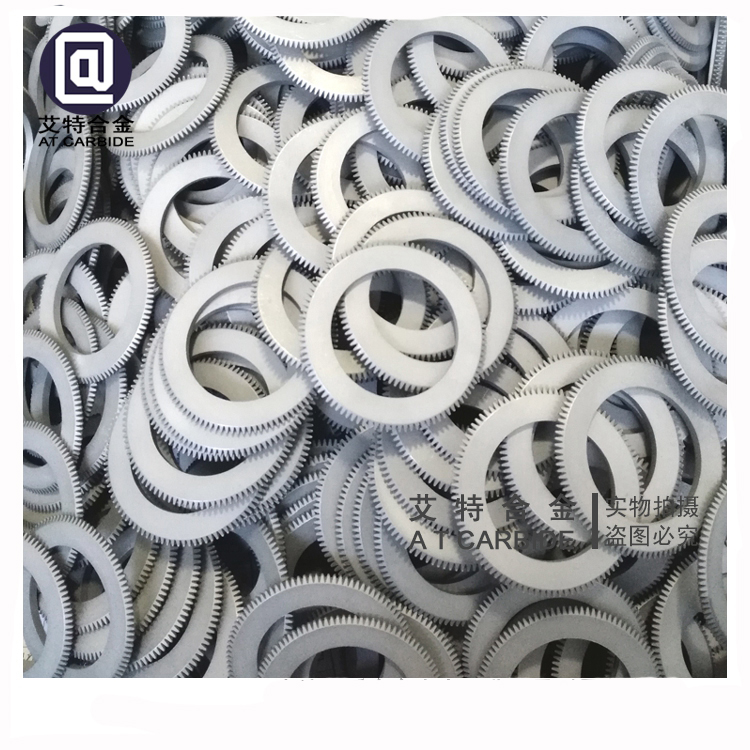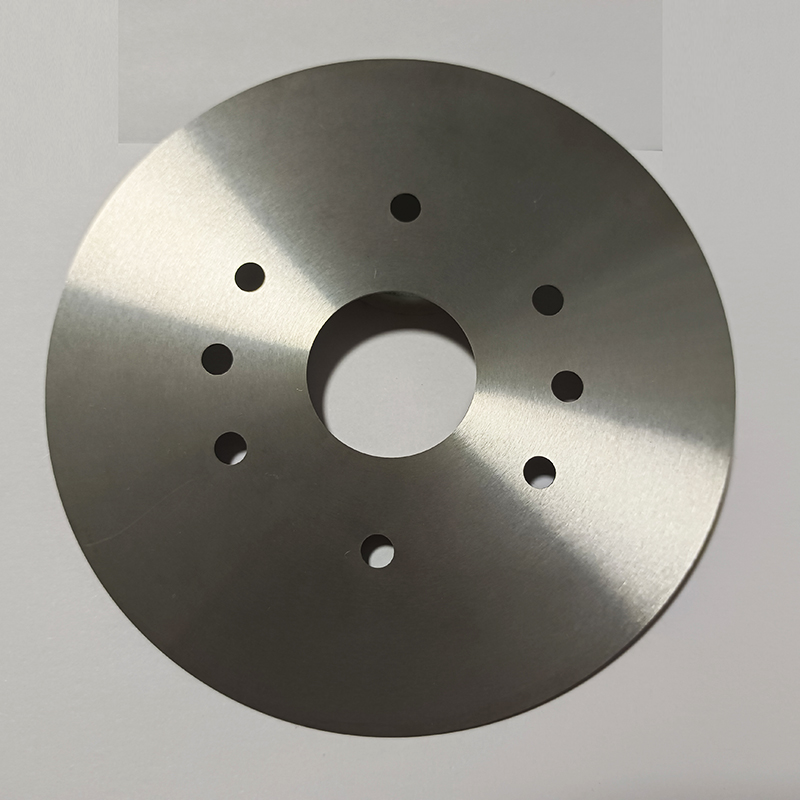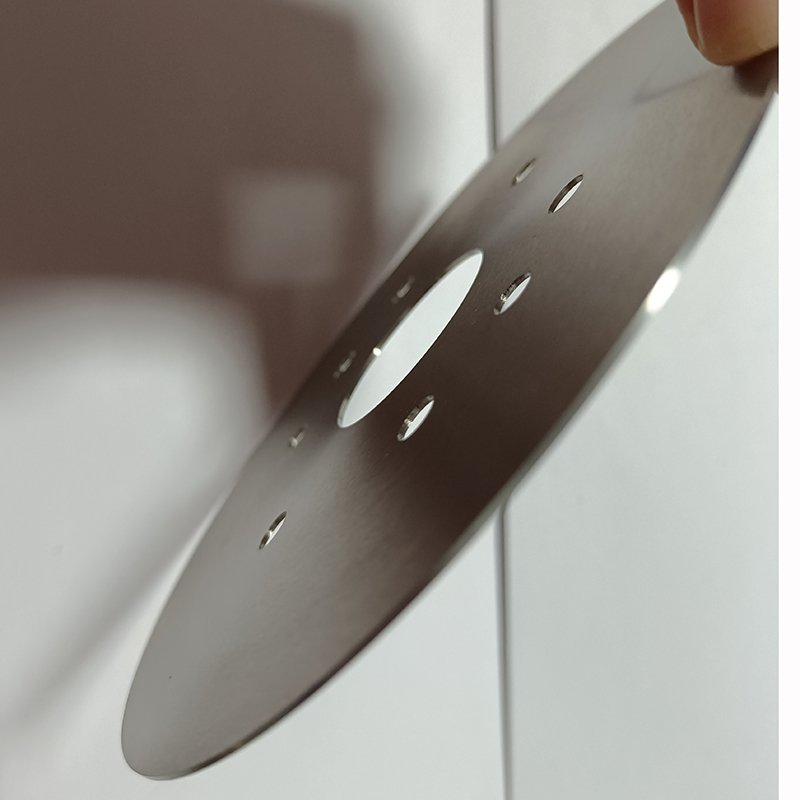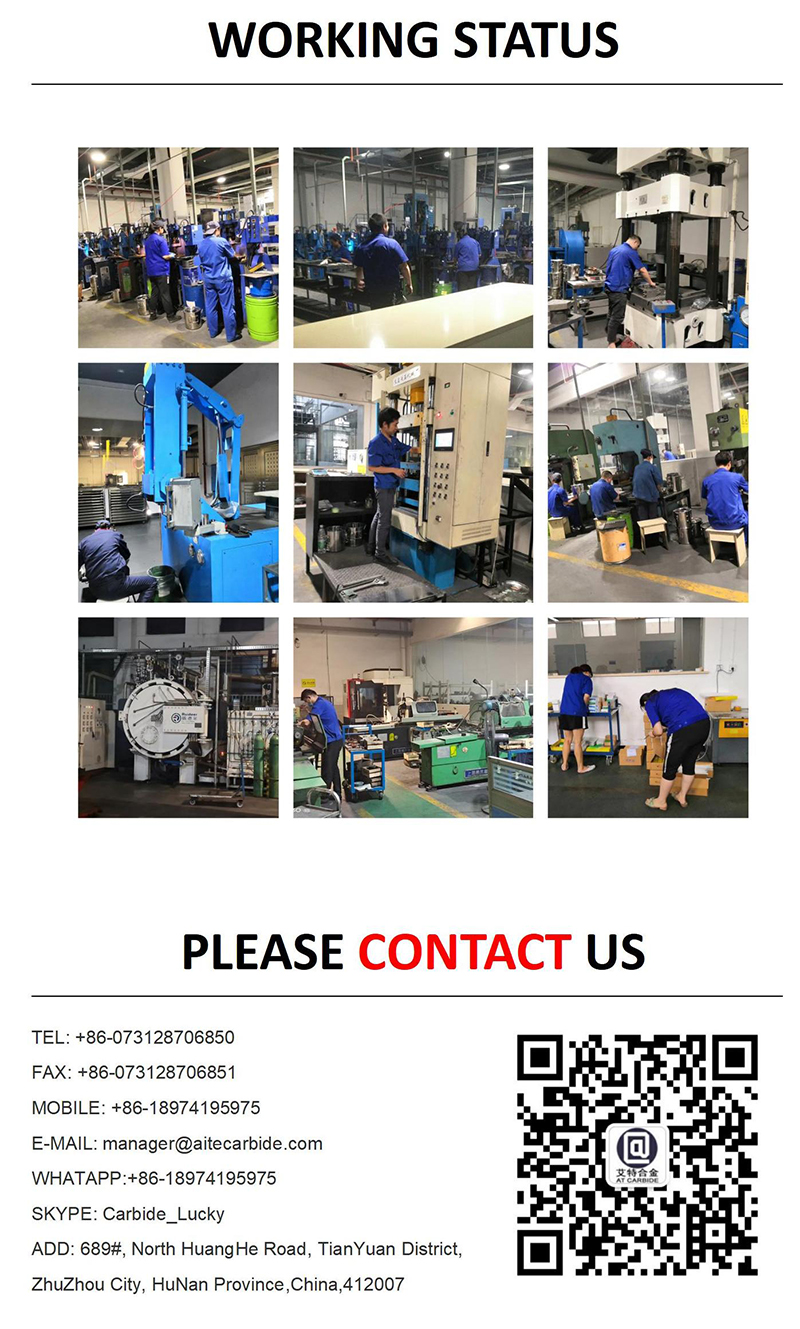 Contact Us
Name: Lucky

Tel: +86-073128706850

Fax: +86-073128706851

Mobile: +86-18974195975

E-mail: [email protected]

Skype: Carbide_Lucky

Whatsapp: +8618974195975

Add: 689# North Huanghe Road, Tianyuan District, Zhuzhou City, Hunan Province,China.