Tungsten Carbide plates for stamping die
Introduction to
Tungsten Carbide plates for stamping die
1. Using cold pressing and vacuum sintering process to produce cemented carbide plates, the product performance is stable and the quality is reliable.
2. Unique production control and detection technology, the internal stress of large-size plate products is controlled, effectively avoiding cracking during online cutting of products, and keeping away from defects such as pores and cracks.
3. Non-destructive ultrasonic flaw detection, no blisters, no pores, high material density; high strength, impact resistance, long service life.
4. Carbide plates of other specifications and models can be provided according to user needs.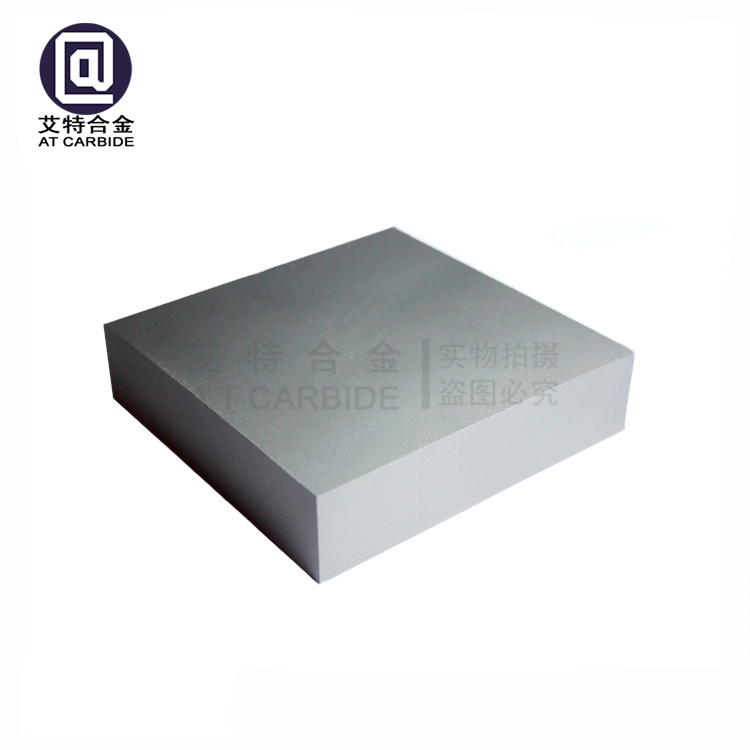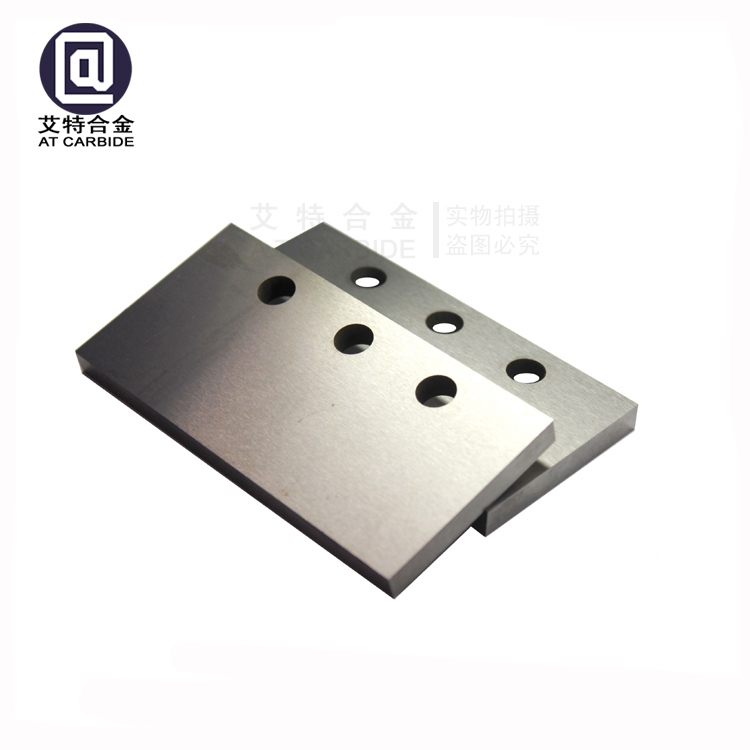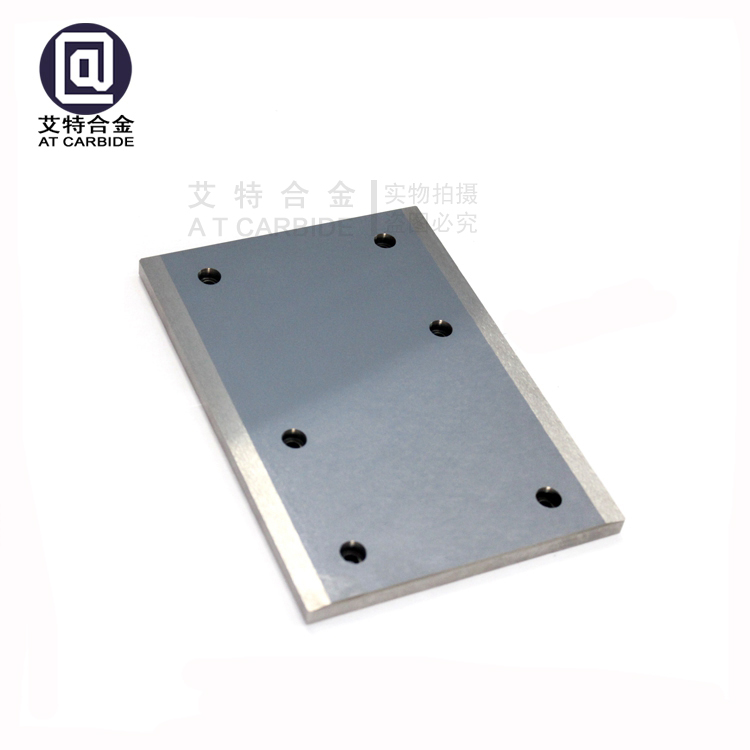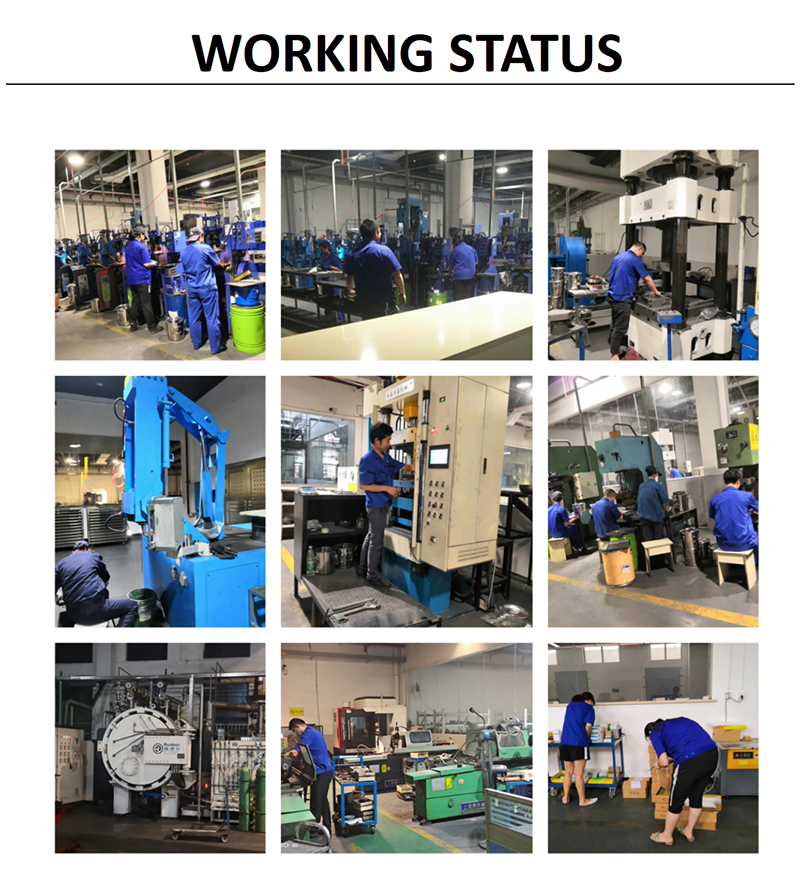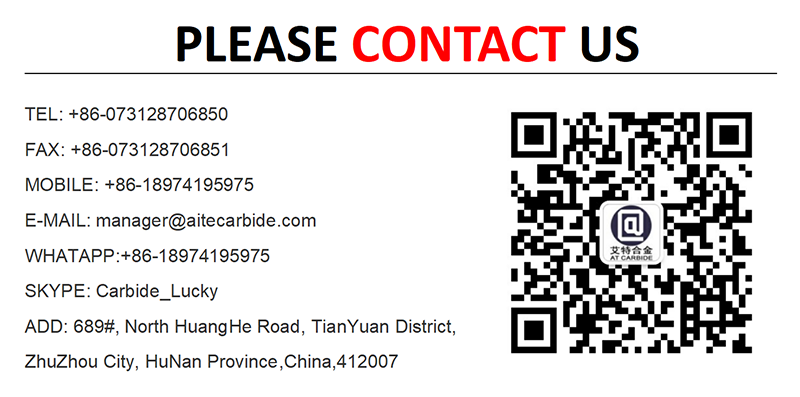 Contact Us
Name: Lucky

Tel: +86-073128706850

Fax: +86-073128706851

Mobile: +86-18974195975

E-mail: [email protected]

Skype: Carbide_Lucky

Whatsapp: +8618974195975

Add: 689# North Huanghe Road, Tianyuan District, Zhuzhou City, Hunan Province,China.